A FOOL IS QUICK TEMPERED, BUT A WISE PERSON STAYS CALM WHEN INSULTED…
Greetings everyone, and as always may this article find you healthy, prosperous, and wise. Today I provide you with a thought to reinforce values you already have or to encourage a value you should forge in yourself. As the title taken from The Book of Proverbs suggests, "A fool is quick-tempered, but a wise person stays calm when insulted".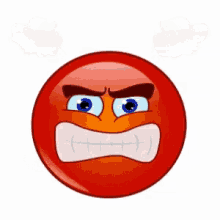 A lifestyle based on being quick tempered will only lead to self destruction. Your goal should be to control your emotions. You simply must develop the ability to compensate for the character flaws of others. Everyone has them, some choose not to change or seek not to master themselves. For those like them that you encounter, you must learn to compensate…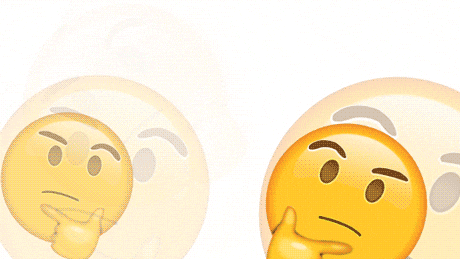 Overlooking the flaws and ignorance of others not only allows you to control yourself, it also allows you to control that person. I call it "unplugging" the person. You see, people who have not chosen the path of wisdom many times get powered up by pushing buttons. You can "shut the power off" i.e. control them/unplug them by controlling yourself and not giving them the response they are seeking.
Read, study, and subscribe to this blog to increase your wisdom. Along with martial arts, wisdom is my primary message here, there are over 260 articles on this site. More than half of them are covering the topic of wisdom and self mastery. One promise I make to you is this, the more articles you read from this blog the more your tool box will begin to overflow with tools of wisdom and righteous living.
For even more insight into what this passage from the book of Proverbs is saying, I have provided multiple versions of the same verse below.
New International Version
Fools show their annoyance at once, but the prudent overlook an insult.
New Living Translation
A fool is quick-tempered, but a wise person stays calm when insulted.
Berean Study Bible
A fool's anger is known at once, but a prudent man overlooks an insult.

Christian Standard Bible
A fool's displeasure is known at once, but whoever ignores an insult is sensible.
Contemporary English Version
Losing your temper is foolish; ignoring an insult is smart.
Good News Translation
When a fool is annoyed, he quickly lets it be known. Smart people will ignore an insult.
Meditate on this concept and internalize it. Until next time Godspeed everyone.
A METAPHOR FOR DEALING WITH DIFFICULT PEOPLE. WHAT IS THE SOUND OF ONE HAND CLAPPING?
AN INCREDIBLE TRUTH ABOUT DEALING WITH DIFFICULT PEOPLE AND SITUATIONS, SIMPLY A MUST READ!!!
HANGING ONTO ANGER IS LIKE DRINKING POISON AND EXPECTING THE OTHER PERSON TO DIE  STEPS FOR AVOIDING THIS TRAP
RESPOND WISELY, EVEN WHEN YOU ARE TREATED UNWISELY. THE 3 MAIN AREAS TO APPLY THIS. THE 3RD IS THE HARDEST.
HEALING HURTS FROM THE PAST, IS THE KEY TO TRUE POSITIVE SELF EXPRESSION, LEARN THIS!!!
A VERY POWERFUL ILLUSTRATION OF WHAT SELF MASTERY UNDER THE KINGDOM OF HEAVEN MEANS!
LIFE CHANGING KEYS TO SELF MASTERY. USE THEM!