A MESSAGE FOR MEN. BE THE EXAMPLE OF THE TYPE OF MAN YOU WOULD WANT YOUR DAUGHTER TO MARRY…8 THINGS TO CONSIDER CHANGING…
Hello everyone I hope this post finds you healthy, inspired, and wiser than the day before. I will get right to the point, this article is a message to men.
All men, examine your life, and honestly ask yourself a question. What is the blueprint that you would design for your daughter for finding a good man?
Would your blue print include any of the following:
Intimidation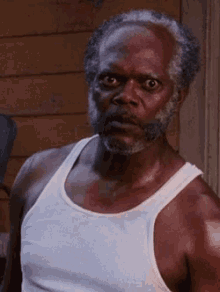 Selfishness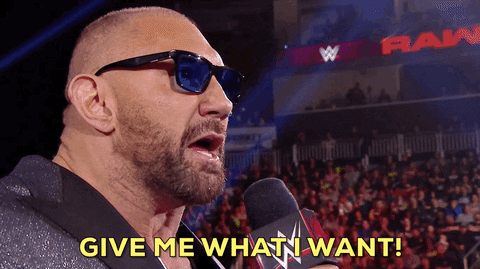 Rudeness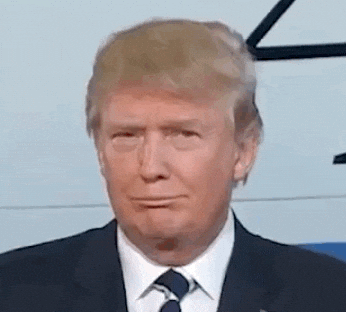 Manipulation
Flirting with someone not your mate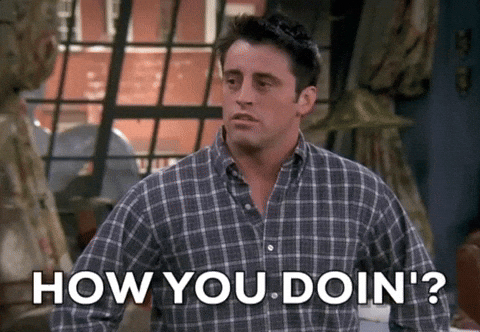 Cheating
Drug use
Drunkenness
Unless you hate your daughter I am sure that your answer will be a no preceded by an expletive. In fact if she happened to bring someone home who was showing or treating her like this in front of you there would be some problems.
Now, with that being said ask yourself this question.
What kind of man am I?
What should I change?
You should ask these questions because many times a daughter will say "I want a man just like my daddy". Or even if they don't say that, that's exactly what they will do, choose men like their dads.
You must understand that you are building a legacy when you have children. How much chaos comes to or through your legacy hinges upon your righteousness as a man. You must acknowledge what is wrong and develop the spiritual, mental, and physical discipline to steer clear of it all. You must redefine the worldly definition of what it means to be a man. Know from the start that you will not have a crowd of other men cheering you on as most have not made the decision to not manipulate, flirt, cheat, be selfish etc. But as one who has lived this way for 31 years I will promise you this, chaos in your home will be minimized to nearly zero if you embrace this code of righteousness. These are common sense biblical concepts that have sadly become uncommon. Join me in building and maintaining wise and righteous households. You can do it!
Review some of the other 257 articles on this blog that provide powerful strategies from 100's of angles on how to structure your life and household. Thanks for reading today and as always Godspeed in your quest for self mastery under the Kingdom of Heaven.
LIFE BY A RIGHTEOUS CODE IS EVERYTHING
8 THINGS ALL MEN MUST TAKE INVENTORY OF ABOUT THEMSELVES!!! MUST READ!!!
IF YOU SEEK WISDOM, IT WILL ENTER YOUR HEART AND KNOWLEDGE WILL BE PLEASANT TO YOUR SOUL.
I LOOKED AROUND UPON THE WORLD, AND SAW THAT IT WAS SHADOWED BY SORROW AND SCORCHED BY THE FIERCE FIRES OF SUFFERING PONDER THIS AND BECOME THE DIFFERENCE
LIFE IS A BATTLE, BUT BE INSPIRED, BUILD YOURSELF, USE THE BEST BUILDING MATERIAL, CHOOSE THE #1 ALLY AND YOU WILL WIN.
POWERFUL SONG ABOUT DAUGHTERS, THAT ALL MEN NEED TO HEAR THERE IS MUCH TO ABSORB FROM THESE LYRICS!
POWER CAN CORRUPT YOU DO NOT USE IT TO ABUSE BE EMPATHETIC BE A PROTECTOR
FOR WISDOM IS MORE PRECIOUS THAN RUBIES, AND NOTHING YOU DESIRE CAN COMPARE WITH HER REASONS THIS IS TRUE