WHERE ARE THE BEST PLACES TO RECHARGE, WHERE ARE THE BEST PLACES FOR MOMENTS OF CLARITY. IF YOUR ANSWER IS ONE OF THESE IT IS NOT A COINCIDENCE…
Greetings everyone, I bring to you today another bit of wisdom from "The  Book Of Hai Clue". As I have shared before my book "The Book Of Hai Clue" is a book poetic, historical, scientific, and biblical truth and wisdom. I call my lines of poetry "Hai Clues" of which the word truly could be spelled "High Clues". Clues from a higher consciousness from a higher level of wisdom. In the Hai Clue below I am highlighting areas where many of us have epiphanies and moments of clarity, this not a coincidence…
THE SECRET OF CREATION
The call of a waterfall…
The calmness of a forest…
The far reach of a beach…
The onset of a sunset…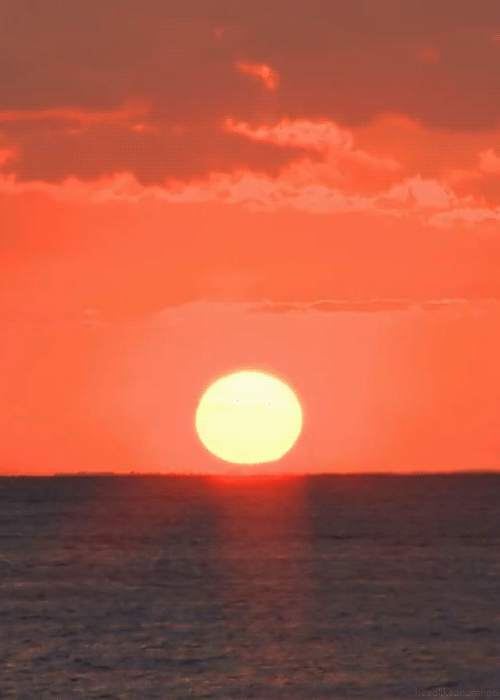 Geysers, natures fountain…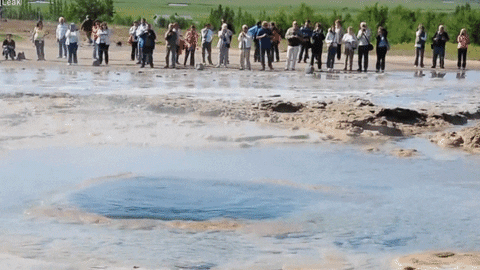 The breathtaking view of a mountain…
What common factor is found in all of these?
They are places we go that recharge our souls,
Where we receive, epiphanies
If we are blessed with eyes that see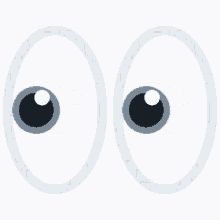 And if we agree on the origin of these
Then we agree from where comes such clarity.
Ever wonder why nature stirs our spirits so profoundly?
NATURE DOES NOT HURRY, YET EVERYTHING IS ACCOMPLISHED THERE IS MUCH TO LEARN FROM CREATION
I LOOKED AROUND UPON THE WORLD, AND SAW THAT IT WAS SHADOWED BY SORROW AND SCORCHED BY THE FIERCE FIRES OF SUFFERING PONDER THIS AND BECOME THE DIFFERENCE
Inspiring Shu Ha Ri Do training in nature video
7 POWERFUL REASONS EVERYONE SHOULD ADD MORINGA LEAF TO THEIR DIET
RATED THE #1 LIFE EXTENDER OF OUR TIME! CURES EVERYTHING BUT DEATH THEY SAY!
LIVE BLOOD ANALYSIS SHOWS THE POWERFUL EFFECTS OF CONSUMING BLACK SEED AFTER JUST 1 HOUR!