PROTECT YOURSELF FROM HACKERS AND PERVERTS. IF YOU HAVE NOT THOUGHT ABOUT THIS SIMPLE SAFETY FEATURE FOR YOUR PHONE, YOU SHOULD ADD IT ASAP!!!
Greetings everyone, if you are a subscriber you are already aware that a big part of the Shu Ha Ri Do Warrior Wisdom Blog is about safety. Well, I present you with a simple solution today to protect yourself from the hackers and perverts. As you know, there are two cameras on your cell phone. One facing you and one facing outward toward your surroundings.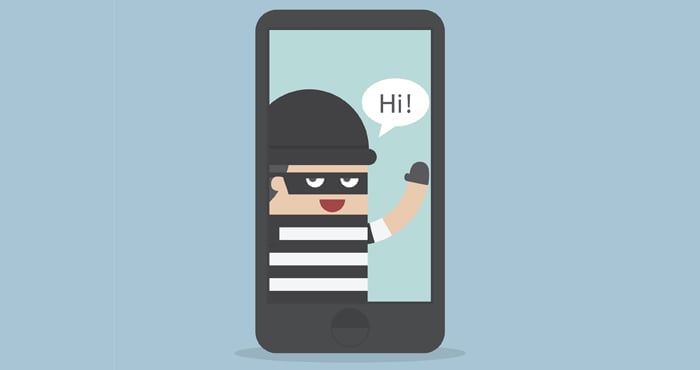 You must not underestimate the skills of a hacker. There are so many reasons that hackers target cell phones I will not cover all of them here. This post is about specifically about addressing the camera issue. I present to you today something I use personally it is a webcam cover slide. This security feature will cover your cell phone cameras when you are not using them. A simple solution to bring you peace of mind in an increasingly techno crafty world.
3 PACK

12 PACK
RAW AND UNCUT VIDEO OF SCAMMERS GETTING YOUR INFO FROM THE DARK WEB, THIS IS A MUST SEE. EDUCATE YOURSELF!
AN INCREDIBLE AND SIMPLE TOOL TO KEEP YOUR INFO FROM BEING STOLEN! EVERYONE SHOULD HAVE ONE OF THESE!
4 SHOCKING AND DISTURBING EXAMPLES OF DEBIT CARD FRAUD YOU AND YOUR FAMILY MUST BECOME AWARE OF!
HOW CRIMINALS ARE TARGETING ID'S HANGING FROM LANYARDS
RFID SKIMMING? 4 OPTIONS TO PROTECT YOURSELF FROM BEING PICK POCKETED REMOTELY
15 OPTIONS FOR HIDING YOUR VALUABLES IN PLAIN SIGHT AT HOME!