INTELLIGENT ENERGY? PONDER THIS POETIC METAPHOR ABOUT GOD…
Greetings everyone! I come to you this fine day once again presenting you with "wisdom from "The Book of Hai Clue". I am sure most of you have an idea by now that The Book of Hai Clue brings forth uncommon truth. So without any further commentary I will leave you to ponder the truth below, and as always Godspeed in your quest…
Intelligent energy?
No Energy can be created or destroyed only changed
that's what is said of course…
Well, what or who was the source?
What or who was the original type?
There is "one" who dwells in unapproachable light…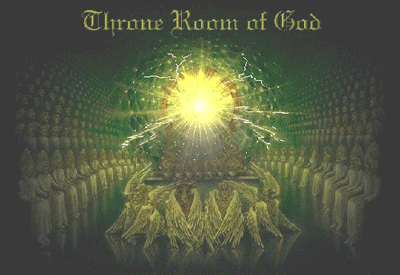 Who is seated above the heights…
Permeating all things…
Seen and unseen…
However, what is said
is, sight is supreme…
H'mm…?
Has sight ever seen?
What pushes the stream?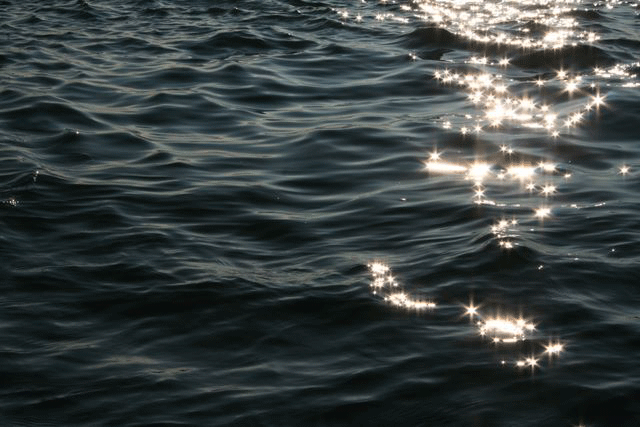 It was once said that the smallest unit
of energy visible was indivisible…
Before long, this was proven wrong…
It seems that what we think is not dissectible…
Only becomes more and more undetectable…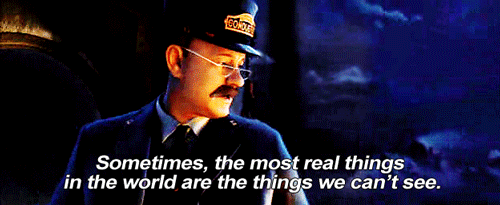 Yet human reasoning says…
"Rest assured everything can still be measured
what cannot be brought to bear
is simply just not there…"
Well, the presence of an invisible intelligence
in light of the evidence
is hard to speak  against…
However,
with the use of clever,
misinformation
and
disinformation…
Faith, inspiration, intuition, and spiritual wisdom
become ostracized and…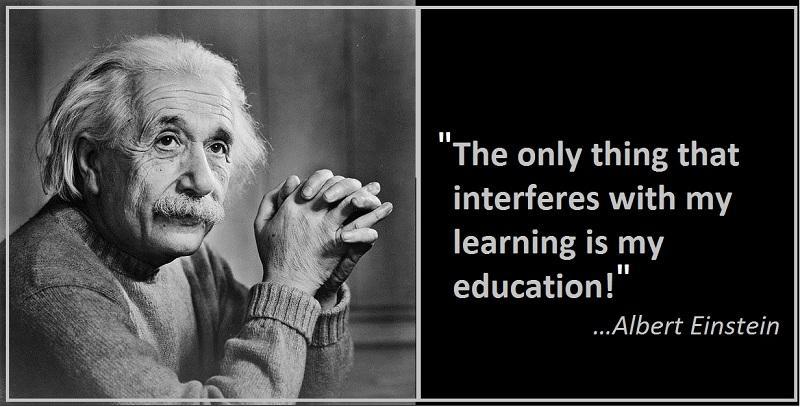 Only what can be seen and understood through,
human reasoning,
get presented as bonafide…
Truth however must be sought as one who digs a well
still doesn't ring a bell
still feel that evolution can never fail?
well, crack the shell
and do tell
whether you see intelligent design
inside of the cell.
The Golgi Apparatus just one of the many "sub machines" within the cell.
NATURE DOES NOT HURRY, YET EVERYTHING IS ACCOMPLISHED THERE IS MUCH TO LEARN FROM CREATION
Ever wonder why nature stirs our spirits so profoundly?
How humble are you can you learn from a caterpillar? Part II sort of
ARE YOU AS SMART AS AN INSECT? OR SMARTER?
HIDDEN TRUTH IS EVERYWHERE TO THOSE WITH TRAINED EYES THIS BOOK WILL GIVE YOU 20/20 VISION.
The hidden secrets of ions and how they affect your daily life is amazing!!!
WHOSE HOUSE ARE YOU? WHO IS CONTROLLING YOUR SWITCHES? YOU MUST SEE THIS INFO-GRAPHIC!