POWERFUL SONG ABOUT DAUGHTERS, THAT ALL MEN NEED TO HEAR… THERE IS MUCH TO ABSORB FROM THESE LYRICS!
Greetings everyone, I bring you another song with a message. As I have mentioned in other articles, music makes a powerful impact on hearts and minds. Believe it! So the type of music is incredibly important it is not the conscious listening that gets impacted the most but the subconscious listening that does. Your subconscious is always listening, it is the most powerful part of your mind. Program it righteously, with righteous content.
This song touched my heart deeply when I heard it because I feel so strongly about encouraging, inspiring, and helping everyone live wise and safe lives. However, women and children in this case especially daughters I feel strong about for they are the most vulnerable to the bad things in this world. As the lyrics point out "boys will be strong and soldier on but boys would be gone without warmth from a woman's good, good heart". Men I speak to you, especially, join me in being the righteous examples and protectors. Be the example of the man you would want your daughter to marry. So she would know exactly what to look for and never settle until she finds it, and yes we deserve things that women "should give us" too however, that's another subject. Perhaps I will write an article about that… Though I am sure many of you have heard it, I now present to you the song "Daughters" by John Mayer. Below I have also include the lyrics.
Lyrics
I know a girl
She puts the color inside of my world
But, she's just like a maze
Where all of the walls all continually change
And I've done all I can
To stand on her steps with my heart in my hand
Now I'm starting to see
Maybe It's got nothing to do with me
Fathers, be good to your daughters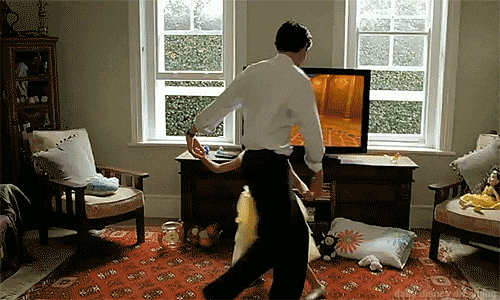 Daughters will love like you do
Girls become lovers who turn into mothers
So mothers be good to your daughters, too
Oh, you see that skin?
It's the same she's been standing in
Since the day she saw him walking away
Now she's left cleaning up the mess he made
So fathers, be good to your daughters
Daughters will love like you do
Girls become lovers who turn into mothers
So mothers be good to your daughters, too
Boys, you can break
You'll find out how much they can take
Boys will be strong
And boys soldier on
But boys would be gone without warmth from
A woman's good, good heart
On behalf of every man
Looking out for every girl
You are the God and weight of her world
So fathers, be good to your daughters
Daughters will love like you do
Girls become lovers who turn into mothers
So mothers be good to your daughters, too
So mothers be good to your daughters, too
So mothers be good to your daughters, too