SUPER SUPPLEMENTS! 4 REASONS EVERYONE SHOULD ADD AMINO ACID SUPPLEMENTS TO THEIR DIETS…
Greetings everyone, in this article I will be sharing with what I know about amino acids. When I engaged in competitions this was a big part of my nutrition plan. They helped me to reach peak performance, they will do the same for you. Even though I am not competing anymore I still consume them as a part of my daily health and training regimen.
1.Reduced Fatigue/Better Recovery
Branched Chain Amino Acids (BCAAs) (a) Come in three forms leucine, isoleucine, and valine they are essential amino acids, that are not produced by the body and must come from food. BCAAs increase muscle mass, decrease soreness recovery time and promote liver health.
Glutamine (c) helps with, constipation,diarrhea, anxiety, sugar or alcohol cravings, a poor immune system, low muscle mass, slow wound healing etc.
L-arginine (d) this amino acid converts into nitric oxide, which widens blood vessels, which increases blood flow to muscles. "This is what causes the "pump"
2.Increased Mental Focus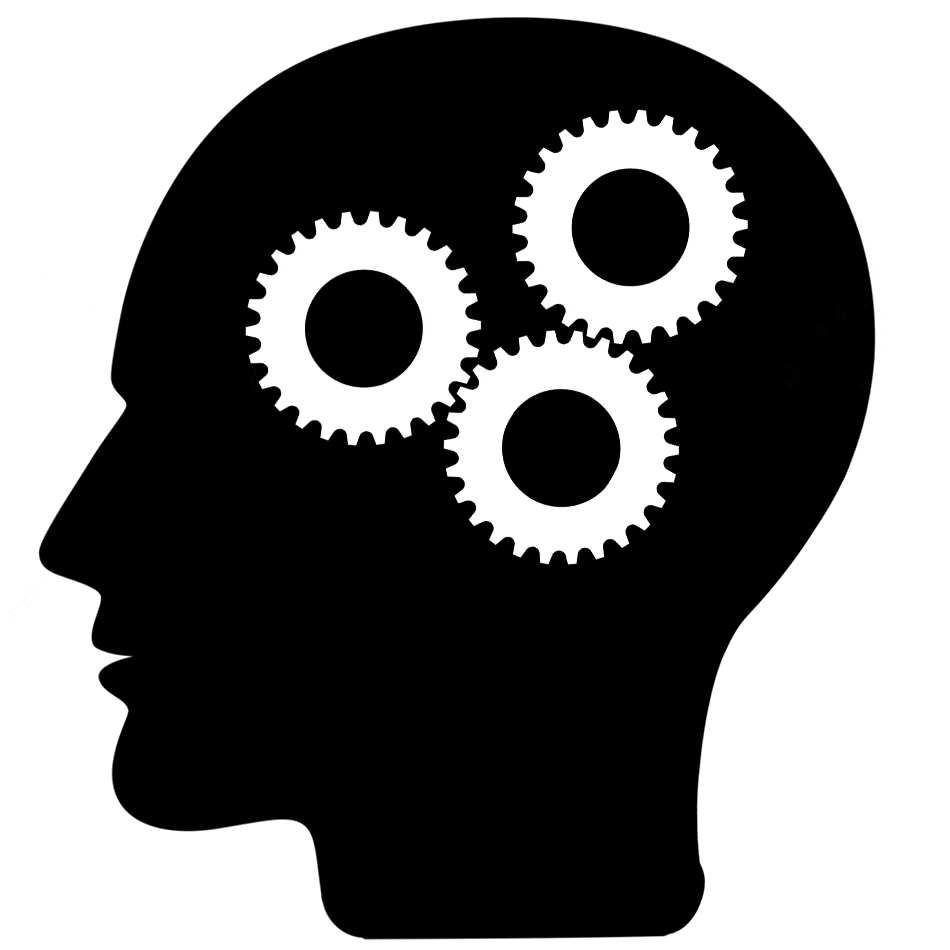 L-Tryptophan (e) the body converts this into serotonin which stablizes your mood and helps you sleep.
GABA (f) relieves anxiety, improves mood, reduces symptoms of premenstrual syndrome (PMS), and is useful in combating attention deficit-hyperactivity disorder (ADHD). GABA is also useful in promoting lean muscle growth, burning fat, regulating blood pressure, and pain relief.
3. Fat Burner
L-carnitine (g) transports fatty acids to the cells to be used as fuel.
L-Glutamine (h) is vital for digestion and intestinal health and plays a major role in the production of energy in the body.
Methionine (i) treats viral infections, liver disorders, and prevents acetaminophen from damaging the liver in acetaminophen poisoning.
4. Increases Muscle Growth
L-arginine increases (k) blood flow, and increases muscle growth
builds muscle, repairs wounds, and increases fertility in males.
Leucine greatly improves muscle recovery which allows for drastic increase in the production of lean muscle. it is basically a muscle building dynamo.
RATED THE #1 LIFE EXTENDER OF OUR TIME! CURES EVERYTHING BUT DEATH THEY SAY!
7 POWERFUL REASONS EVERYONE SHOULD ADD MORINGA LEAF TO THEIR DIET
ANOTHER CANCER CELL KILLING PLANT!!! ARM YOURSELF WITH KNOWLEDGE!!!
HEALTHY EATING TIP #1 HOW TO UNIQUELY SEASON A SALAD
5 TEAS TO ADD TO YOU NUTRITION PROGRAM!
DEATH AND DISEASE BEGINS WHERE?
3 HEALTH SUPPLEMENTS YOU ABSOLUTELY MUST ADD TO YOUR DIET!
ADD THIS TO YOUR HEALTH TOOL BOX! REFLEXOLOGY CHARTS FOR HANDS AND FEET. STUDY THIS!
THE BEST MACHINES TO INCREASE YOUR FLEXIBILITY, FOR HEALTH AND PEAK PERFORMANCE!