7 POWERFUL REASONS EVERYONE SHOULD ADD MORINGA LEAF TO THEIR DIET…
1. KILLS FREE RADICALS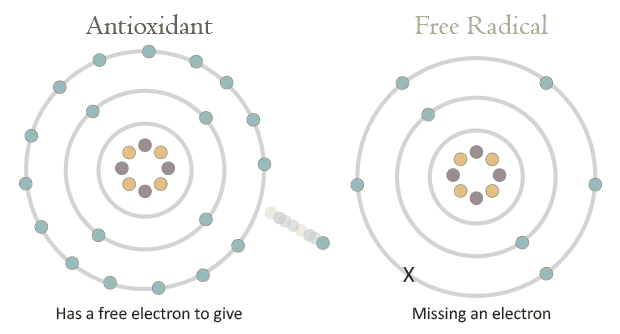 The leaves flowers and seeds of the Moringa plant are loaded with antioxidants called polyphenols, ascorbic acid and flavonoids. Moringa fights the oxidative stress, degradation and inflammation, that free radicals cause and the damage they do to organs within the body.
2. IT IS A POWERHOUSE OF NUTRIENTS
Moringa is packed with  vitamins most notably A, C, and E, minerals, and amino acids, it also contains calcium, potassium, and protein. This plant is amazing!
3. PROTECTS CARDIOVASCULAR SYSTEM
Moringa leaf has powerful affects on the heart, it prevents plaques from forming in the arteries regulating blood lipids and cholesterol.
4. SUPPORTS A HEALTHY BRAIN AND MEMORY
Moringa is a powerful neuro enhancer. It has been tested and proven as prevention and treatment for Alzheimer's disease. It is has also proven to be an excellent regulator of neurotransmitters, like dopamine, serotonin, and nor-adrenaline all which are major factors for mood, stress management, memory, and mental well being.
5. PROTECTS THE LIVER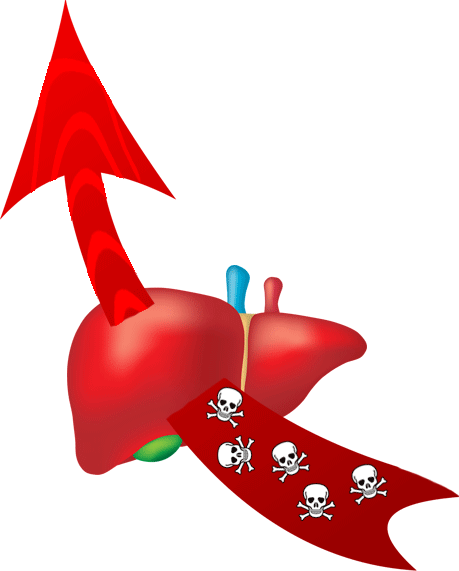 Tests have proven that Moringa can prevent and reverse liver oxidation reducing liver damage and fibrosis. Moring oil can return enzymes in the liver to optimum levels.
6. ANTIMICROBIAL AND ANTIBACTERIAL
Moringa has powerful anti-bacterial and anti-fungal properties that fight infections. Moringa is effective agains fungal infections of the skin, and against bacteria responsible for blood, digestive, and urinary infections.
 7. FIGHTS DIABETES
Moringa has been proven to regulate blood sugar by reducing blood lipids and glucose.
These are only some of the powerful benefits of this plant. To summarize, according to PUBMED.GOV this powerful plant is an anti-tumor, antipyretic, anti-epileptic, anti-inflammatory, anti-ulcer, antispasmodic, diuretic, anti-hypertensive, cholesterol lowering, antioxidant, anti-diabetic, hepatoprotective, antibacterial and anti-fungal. So with that being said their absolutely no reason why all of us shouldn't have this as a part of our diet. Below I have provided some options for you if you this article inspired you don't hesitate to act.
Miracle Tree – Organic Moringa Superfood Tea, 25 Individually Sealed Tea Bags, Green Tea $6.64
Pure Moringa Oleifera Leaf Extract Capsules * 100% NATURAL Premium Green Superfood * Natural Weight Loss Supplement + Energy & Metabolism Booster + Mood, Memory & Focus Enhancer $35.94
 Superfoods Organic Moringa Powder – 100% Pure, USDA Certified Organic Moringa Leaf Powder – 7oz $9.02 
PURA VIDA Organic Moringa Oleifera Liquid Leaf Extract Drops – Boost Your Energy and Metabolism Levels. Anti-Inflammatory That is Great for Joint Pain. Single Origin from..$18.99
Moringa: Nature's Most Powerful Superfood, Natural Weight Loss, Natural Health, Natural Anti-Aging (Superfoods, Superfood Smoothies, Green Smoothie Kindle Book $8.99
RATED THE #1 LIFE EXTENDER OF OUR TIME! CURES EVERYTHING BUT DEATH THEY SAY!
3 HEALTH SUPPLEMENTS YOU ABSOLUTELY MUST ADD TO YOUR DIET!
ANOTHER CANCER CELL KILLING PLANT!!! ARM YOURSELF WITH KNOWLEDGE!!!
HEALTHY EATING TIP #1 HOW TO UNIQUELY SEASON A SALAD
POWERFUL BENEFITS OF CHLOROPHYLL
HOW THIS BLOG WILL FORTIFY YOUR LIFE AND HOUSEHOLD IN EVERY WAY!!!
INFLAMMATION A GATEWAY TO MANY DISEASES AND DEATH! TUMERIC A SUPERFOOD REMEDY IN 9 WAYS!