DON'T FEAR THE TRUTH, BE STRONG, BE COURAGEOUS. CONSCIOUS IS BETTER THAN UNCONSCIOUS…
Hello everyone, and welcome to another article on wisdom from THE BOOK of HAI CLUE.
Take courage in your quest…
Quest-ioning opens you up to insecurity,
For real truth is absolute purity,
Deep inside many know,
That truth has much more to show…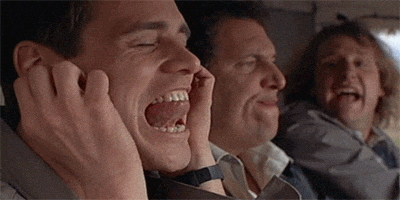 Fearing change of course,
Afraid of growth by force,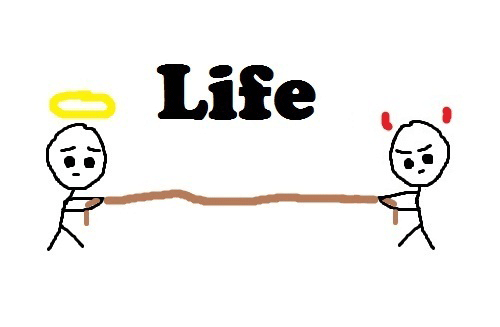 Afraid that the result of such gleaning,
Will yield a more profound and life changing meaning.
Don't resist, or dismiss "knowing". Conscious is better than unconscious…
–GJH-
WHY DO SO MANY CALL THIS HAVING A GOOD TIME??? HOW DO "YOU" DEFINE GOOD?
HIDDEN TRUTH IS EVERYWHERE TO THOSE WITH TRAINED EYES… THIS BOOK WILL GIVE YOU 20/20 VISION.
WORDS CAN HIDE MEANING. KNOWING THEM IS NOT ENOUGH. SEEK TO UNDERSTAND.
AMAZING FACTS ABOUT THE BODY. IS THIS BY CHANCE?
DON'T WASTE YOUR ENERGY HAPPINESS REQUIRES LESS EFFORT THAN SADNESS
How humble are you can you learn from a caterpillar? Part II sort of…