5 SOLUTIONS FOR BOXING/MARTIAL ARTS INSTRUCTORS, AND PARENTS WHO WANT TO ENCOURAGE THEIR CHILDREN TO EXERCISE…
Excellent solutions for parents who want their children to do more than sit in a chair looking at a screen with a controller in their hands.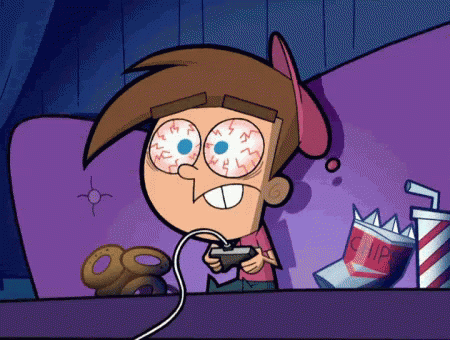 These tools can actually turn into fun activities that children will look forward to all while getting exercise at the same time.
Excellent for coaches, and instructors like myself. These tools can allow a coach or instructor to somewhat automate the task of teaching a child to keep his/her hands up, be coordinated, and accurate, and get good repetition of technique while having fun.
PROFESSIONAL REFLEX TRAINING:The best way to improve hand eye coordination and reflex. This boxing speed ball is a good choice for increasing children's hand-eye coordination, reflexes, and agility while enjoying themselves.   $14.99
$12.98
Sock it, bop it, punch it: It will bounce right back! This punching bopper toy can take all you can throw at it so go ahead & bop it! Use your bare hands or 2 included inflatable boxing pillow gloves!
$15.99
Awesome Grip Fists make you feel like the Hulk, Spiderman, Iron Man or The Thing *No Battery Required*

There are handles inside the gloves for support and control movement.

Fist fits anyone's hands, from kids to adults fit for age 2 and above
$29.53
2-10 Years Old Kids Best Gifts–The 4 feet height punching bag with stand perfect for 3-12 years old children it is indoor safe and keeps kids away form dangerous play,great for kids to burn calories, improve coordination or even help vent frustrations
Promote the release of children's and adult sports, while helping to improve agility and hand-eye coordination.

Targets placed in strategic locations allow children to practice different martial arts moves precisely.

The sturdy vinyl structure can withstand the impact of kicks and boxing and will bounce back forever.
$41.69
LOOK GOOD, FIGHT GOOD! THE HOTTEST HAND WRAPS, INNER GLOVES, BOXING, AND GRAPPLE GLOVES ON AMAZON!!!
THE BEST BJJ, JUDO, AND WRESTLING DUMMIES, USEFUL FOR TAKEDOWNS AND SUBMISSIONS!!!