FOCUS OF THE DAY. NOTHING IS SOFTER OR MORE FLEXIBLE THAN WATER, YET NOTHING CAN RESIST IT…HOW ARE YOU LIVING?
Whether liquid, solid, or vapor what can resist water? In a word, nothing! There is much to be learned simply by observing water. Much that can be applied to our lives. I have mentioned in a previous post how my ultimate inspiration JESUS said "I am the living water" and how another inspiration of mine Bruce Lee said "be water my friend". Well, I would like to share a quote with you from another person who inspired me.
LAO TSE'S THOUGHTS ON WATER
Nothing in the world is as soft and yielding as water. Yet for dissolving the hard and inflexible, nothing can surpass it. The soft overcomes the hard, the gentle overcomes the rigid.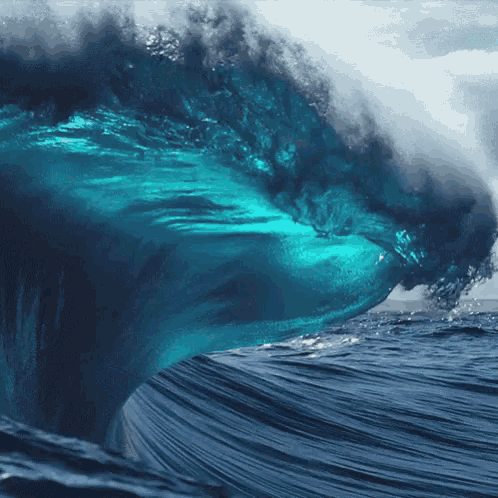 Everyone knows this is true, but few put it into practice. Therefore the Master remains serene in the midst of sorrow. Evil cannot enter his heart. Because he has given up helping, he is the people's greatest help. True words seem paradoxical. -Lao Tse-
I would like to add a little more insight into what Lao Tse means when he says "because he has given up helping, he is the people's greatest help". When we think of helping someone most times we think of putting forth effort. For many, to help does not come natural it is something that they have to remind or force themselves to do, which requires effort. However, when you think in terms of water, ask yourself where is the effort in water?
There is none, water is effort-LESS. We will become the "greatest" help when our help to humanity is effortless. This requires wisdom. The wisdom to know that there are systems of oppression in place that have broken the backbone of children and families everywhere! Once you become aware of and  acknowledge this fact, compassion should be automatic. Then whatever you can offer to uplift, inspire, inform, and protect children and families should be given freely and effortlessly.  Just how water flows, and changes from one form to the next effortlessly, so you should live your life.
This is a big part of the meaning of the Shu Ha Ri Do symbol. This is how I live. If it inspires you I encourage you to walk the path with me. Please feel free to browse the many articles I written on this blog there is so much powerful information that I share here. It is my hope that I have inspired some. Godspeed in your quest for self mastery under the Kingdom of Heaven…
WATER IS ALWAYS CORRECT! PURSUING SELF MASTERY? READ AND COMPREHEND THIS!
THE PROCESS OF BECOMING… IF SWORDS COULD SPEAK! ARE YOU LIKE A SWORD? READ AND BE ENCOURAGED!
THE "OAK" IS IN THE ACORN. A GOOD TREE CANNOT BEAR BAD FRUIT. WHAT KIND OF TREE ARE YOU?
How humble are you can you learn from a caterpillar? Part II sort of…
WISDOM OF THE DAY…ZERO ANXIETY…WHAT CAN YOU LEARN FROM A PORCUPINE OR HEDGEHOG?