PREPPING IS NOT A JOKE! EVERYONE SHOULD! PLUS INCREDIBLE AND DISTURBING IMAGES FROM THE "POLAR VORTEX".
If you are a subscriber or first time visitor, first of all, thanks for stopping by and I want to encourage you to subscribe, because you will not find such an eclectic collection of powerful articles anywhere else. Just browse the site and see for yourself. Next, I want you to remember this, failing to prep is prepping to fail. As families, men, women, mothers, fathers, aunts and uncles we must be prepared for what could hurt us and those we love. Below I will share some images from the "polar vortex" situation. The first images may seem amusing, but the disturbing ones will follow.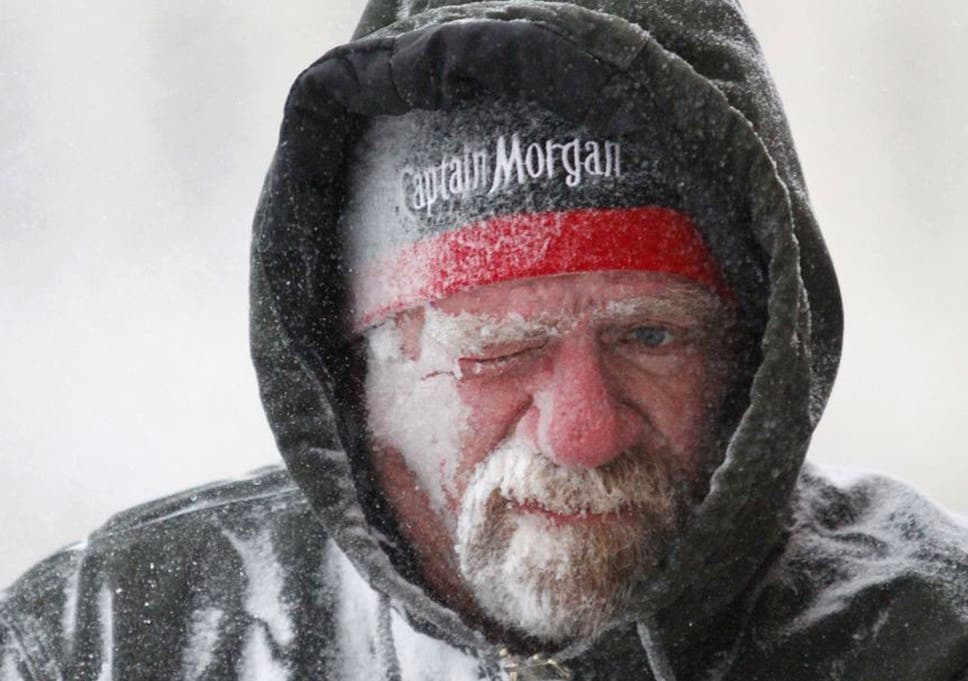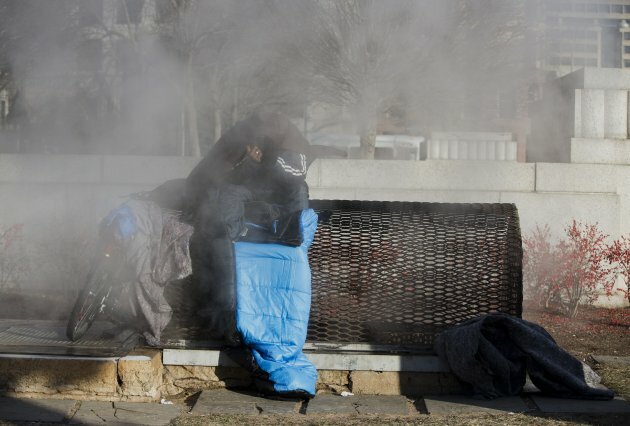 So, as we can see it is definitely not a winter wonderland happening in the north. There is so much that many do not think about. However, this is why I write. To inform, prepare, empower, make wise, and keep families safe.  I have been blessed determination, innovation, and a "particular set of skills" that I want to share with everyone. It is my hope that you will subscribe and support this cause, the "Warrior Wisdom" cause, rest assured life is combative. With that being said please scroll below and familiarize yourself with some of the things that you should have in your home, period no excuses! If you are in a warmer climate you can still benefit greatly from having some of these thing available in your home. Mind you, being so prepared also makes you more able to help the less fortunate ones pictured above…

7 STEPS THAT WILL BRING CALM TO YOUR HOME DURING A DISASTER GUARANTEED!
HOW THIS BLOG WILL FORTIFY YOUR LIFE AND HOUSEHOLD IN EVERY WAY!!!
THE BEST STUN GUNS FOR SELF DEFENSE & RAPE/HUMAN TRAFFICKING PREVENTION
12 WAYS TO FIND SAFE WATER IN AN UNPLANNED EMERGENCY SITUATION!