WHY DO SO MANY CALL THIS HAVING A GOOD TIME??? HOW DO "YOU" DEFINE GOOD?

WISDOM FROM THE BOOK OF HAI CLUE
Greetings everyone and thanks for your visits and your comments on previous articles. I present to you another Hai Clue. This one is called simply…
PERMISSIBLE BUT NOT BENEFICIAL
Many call it having a "good" time,
how do you define "good"?
Is it "good" to dull the mind
through the use of drugs
and the abuse of liquor and wine?
The end result is always chaos, death, jail or prison time.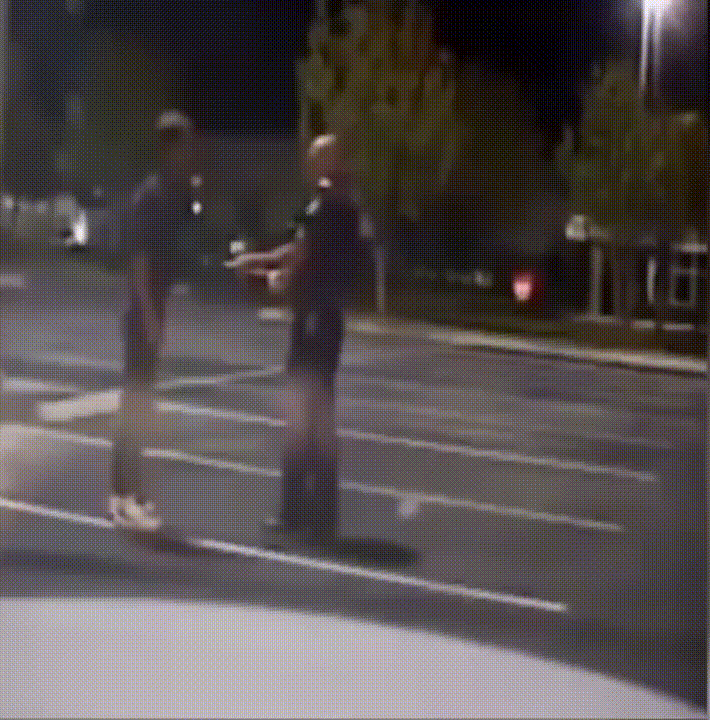 The reply?
"I'm not hurting anyone
Just simply having fun."
Well, would you encourage your
daughter or son
To copy your "version" of fun?
Many live only to tickle the senses
and spiritual knowledge they shun.
In your quest is for spiritual growth
there's one thing you need to see.
That sensuality
Is the opposite of
Spirituality…
WHAT'S GOING ON…? CAN YOU SEE..? CHOOSE WHAT YOU LEARN AND LIVE WISELY…
DON'T WASTE YOUR ENERGY HAPPINESS REQUIRES LESS EFFORT THAN SADNESS
8 THINGS ALL MEN MUST TAKE INVENTORY OF ABOUT THEMSELVES!!! MUST READ!!!
3 POWERFUL STEPS TO TRUE MANHOOD. A WARRIOR WISDOM PERSPECTIVE…
HIDDEN TRUTH IS EVERYWHERE TO THOSE WITH TRAINED EYES… THIS BOOK WILL GIVE YOU 20/20 VISION.
DON'T EXPOSE YOURSELF, 8 THINGS NO ONE NEEDS TO KNOW ABOUT ON YOUR SOCIAL MEDIA ACCOUNTS…
4 WAYS IN WHICH UNFAITHFULNESS/ADULTERY IS BETRAYAL AND 7 STRATEGIES TO PROTECT YOUR RELATIONSHIP FROM IT!
THE "OAK" IS IN THE ACORN. A GOOD TREE CANNOT BEAR BAD FRUIT. WHAT KIND OF TREE ARE YOU?
HOW THIS BLOG WILL FORTIFY YOUR LIFE AND HOUSEHOLD IN EVERY WAY!!!
8 THINGS ALL MEN MUST TAKE INVENTORY OF ABOUT THEMSELVES!!! MUST READ!!!
"ENEMY BECOMES ALLY" A SHU HA RI DO WARRIOR WISDOM CONCEPT… LEARN AND APPLY THIS!!!