30 KIDS THAT WILL NOT BE VICTIMIZED! DO NOT UNDERESTIMATE THE POWER AND DISCIPLINE OF KUNG FU MARTIAL ARTS!
Such focus! Such intensity! Such control! Such dedication to discipline! No one can deny or minimize what such a foundation can do for children. Who will dare say that such training is not beneficial for their lives, just look at them!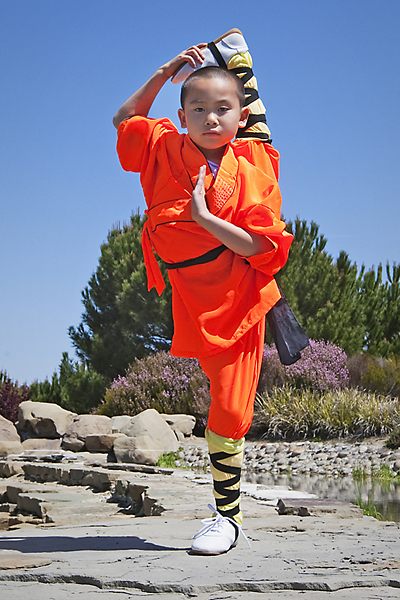 Kung fu is one of the styles that influenced the creation of Shu Ha Ri Do. It is a big part of what I teach, and why I wear a Kung Fu uniform. To clarify, the reason you may see my students wear traditions gi's  is because my transition in the martial arts went from the hard styles of Karate to the soft styles of Kung Fu, to the creation of Shu Ha Ri Do. With that being said enjoy the video.
ONE OF THE MOST INSPIRING MARTIAL ARTS VIDEOS YOU WILL EVER SEE, GUARANTEED!
A CARTOON ILLUSTRATION OF SHU HA RI DO PHILOSOPHY AND TRAINING
INSPIRING SCENE FROM "THE LAST DRAGON" ONE OF THE BEST MARTIAL ARTS MOVIES OF ALL TIME!