8 THINGS ALL MEN MUST TAKE INVENTORY OF ABOUT THEMSELVES!!! MUST READ!!!
1.POWER
Understand that we have the power. What I mean by this statement is that it is a man dominated world. As the stronger sex we have the most influence and the biggest impact on the world.  Now ask yourself a question, what is your impact? What is your influence? Is it negative or positive, righteous or unrighteous? For anyone questioning whether men have the biggest impact just think of some of the worst criminals that have impacted the world. Think of the worst leaders that have impacted the world. On a smaller scale, think of this, if a husband sent his wife to investigate the unknown sounds
in the back room at night what would you think of him. Right, no husband in his right mind would do that. So clearly his impact on a burglar would be much more effective. For the main idea of this post, it felt compelled to clear up any doubts about the power we have as men to highlight how it gets abused.
2.WEAKNESSes
In my view, nothing is more dangerous than a man of great influence, and impact having all of that power yet still being weak. Just doing whatever comes to mind with his wealth or fame because he can.  Now this may seem paradoxical but after reading below you will understand exactly what I mean.
When our morals are weak, our influence as men can have a toxic effect in the lives of those around us. Morals give us a proper sense of right and wrong. Think of the guiding principles of the bible.
Proverbs 11:30
The fruit of the righteous is a tree of life, and the one who is wise saves lives.
Proverbs 10:9
Whoever walks in integrity walks securely, but whoever takes crooked paths will be found out.
Proverbs 27:19
As water reflects the face, so one's life reflects the heart. 
Without a proper sense of right and wrong, what's wrong can be promoted as right in the minds of those who are watching. This is a modern day trend. Only in the case of a little child does right and wrong become more clear in the minds of some. Things like don't smoke, don't snort, ingest or inject any drug, don't get drunk, don't expose private parts of your body, don't
use profane language, don't cheat on your mate, don't be promiscuous, don't go to strip clubs, don't abuse women or anyone, these and so many other things become crystal clear as wrong. However, when we become adults is when we apparently "lose our minds". So step 1 to making sure making your power as a man is complete righteously is cultivating a strong sense of right and wrong. All can learn from this but my focus today is us men.
4.WEAK TRUSTWORTHINESS
Clearly if you have weak morals, you have weak trustworthiness.   Here are some synonyms of the trustworthiness dependable, good, reliable, responsible, safe, secure, and solid. Examine the areas in your life where your cannot be trusted. What are they? Are they dealing with areas of faithfulness to your wife or girlfriend? How about to your friend when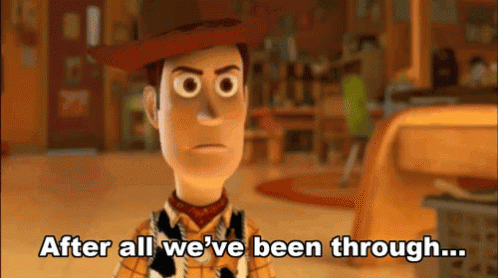 dealing with his wife or girlfriend? Or how about telling the truth to the woman you're interested in are your motives pure? You see simply in the lives of women we can cause a lot of damage, causing bitterness, and anger to take root in the hearts of good women. We can also lose lifelong friends because we decided to betray them. All due to being weak in trustworthiness.
If you  are weak in trustworthiness, you have weak loyalty. You cannot be loyal if you can't be trusted! Some synonyms of loyalty are allegiance, faithfulness, fidelity. Do I need to go any further about loyalty? I think this point is crystal.
If you have weak morals, trustworthiness, and loyalty, then you clearly have weak empathy for people. Listen if you truly understand your power as a man empathy should be automatic. For example I have trained in the martial arts for 31 years now I know so much about how to hurt someone yet I have not been in fight outside of a ring in 28 years. Why? It's because I am very empathetic I do not see someone's lack of self control as an opportunity to dismantle them physically. No. I see it as an opportunity to
let them see patience and self control in me. So, just because you can do something does not mean that you should. Shroud yourself in empathy and you will no longer be someone who hurts but someone who helps and heals people.
7.WEAK UNDERSTANDING OF FAMILY STRUCTURE
If you are weak in some or all of the areas listed above, then your understanding of family structure is weak. No one can dispute the powerful impact that morals, trustworthiness, loyalty, and empathy, have on building strong families. No good man would teach his son to be anything less. No good man would tell his daughter to marry anything less than a man with such qualities in fact we would all be like Samuel L. Jackson on him.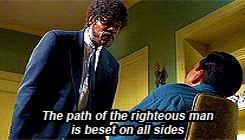 Anyway the question is why, do we see and hear the opposite in so many movies, TV shows, and songs. Why do the most influential people (this includes women but the industries are run by rich men) promote the worst concepts. Unfortunately, we cannot change that, however you can change yourself! MEN, you can turn your weaknesses into power so that your power can be complete!
If you have weakness in some or all of the above then your wisdom is weak. Some synonyms of wisdom are prudence, sense, reason, clear thinking, brains, good judgement, understanding, shrewdness, experience, practical knowledge, carefulness vigilance, tact, balance, poise, stability, and caution. Now, I am not speaking to you as one merely talking. No, I am speaking to you as someone walking this path. I have been conquering self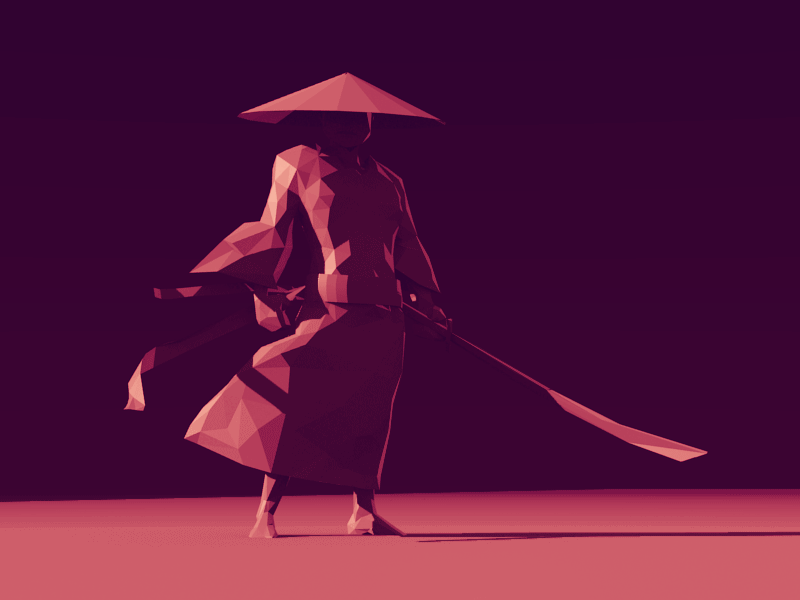 and teaching this path for 28 years. It has not come without practice, remember what I have said in previous posts about repetition.  Musashi Myamoto the greatest samurai to ever live said 1,000 days of lessons for discipline, 10,000 days of lessons for mastery. So please be patient but committed when you start, understand this if you do any of this for 30 days straight you are not even disciplined at it yet. 1,000 days is when you reach the discipline level I teach the same concept in my martial arts class 1,000 to 10,000 repetitions. Please understand this my brothers, repetitions equal power. The more  righteous repetitions you do the stronger you will get.
People are hurting out there especially women and children (human trafficking), realize your power as a man and join me in being a part of the solution. Combining this righteous information with your influence and impact as a man will make your power complete, in a righteous way. So by all means repeat, repeat, repeat.
3 POWERFUL STEPS TO TRUE MANHOOD. A WARRIOR WISDOM PERSPECTIVE…
4 STEPS FOR BUILDING A POWERFUL LEGACY. COMMIT TO THIS PROCESS!
WHAT'S GOING ON…? CAN YOU SEE..? CHOOSE WHAT YOU LEARN AND LIVE WISELY…
THE "OAK" IS IN THE ACORN. A GOOD TREE CANNOT BEAR BAD FRUIT. WHAT KIND OF TREE ARE YOU?