HIDDEN TRUTH IS EVERYWHERE TO THOSE WITH TRAINED EYES… THIS BOOK WILL GIVE YOU 20/20 VISION.
WISDOM OF "THE BOOK OF HAI CLUE"
Greetings everyone. I would like to give all of you a formal introduction to my book. The Book of Hai Clue. "Hai Clue" is a phrase I came up with, it sounds like "HaiKu" which is Japanese three line poetry which rarely rhymes. However, a Hai Clue is not necessarily three lines and mostly rhymes. My definition for the phrase Hai Clue is "a poetic nugget of truth for seekers of God on the path of life" a Hai Clue for the most part is revealing hidden truths.
In The Book of Hai Clue I cover so many topics, you will find Hai Clues revealing hidden and lesser known truths on topics like:
What money really is..
The body, i.e. the cell, blood vessels, etc.
Work place gossip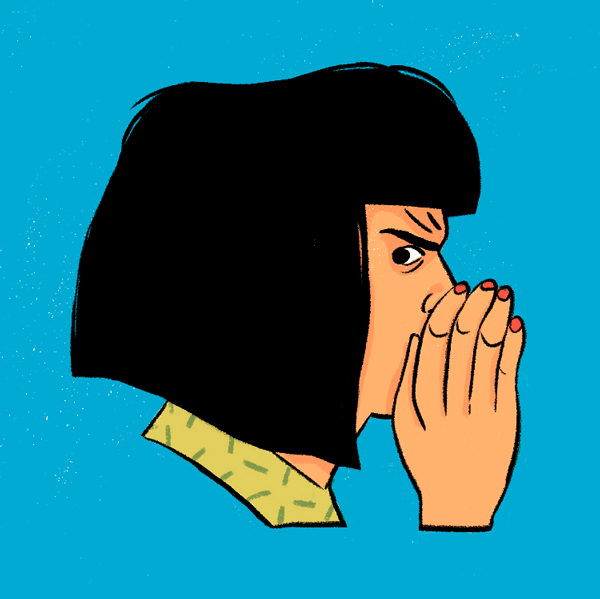 Time
The original name of the Zodiac
Hidden truth about blood
Halloween
Easter
Ancient history
Hebrew culture
Actual photos of what seems to be noah's ark on a mountain
and so much more…
Be warned I wrote the book in such a way as to make you think. This is NOT your average book. This book will cause you to question many things that you were taught. This book will cause you to research what you "thought" was true. I challenge you to decipher, unravel, and comprehend the hidden truths I have woven into each Hai Clue. Some things will be readily understood, others you will have to take a moment to ponder on.
This book is very purposefully written, do not take it lightly! Feel free to ask me any questions you may have once you begin reading it. I can tell you confidently from my previous readers that your mind will be thoroughly challenged with the contents of this book. You will not be the same once you understand the "High Clues" in The Book of Hai Clue…
https://shuharido.com/blog1/2018/11/01/amazing-facts-about-the-body-is-this-by-chance/
WORDS CAN HIDE MEANING. KNOWING THEM IS NOT ENOUGH. SEEK TO UNDERSTAND.
THE "OAK" IS IN THE ACORN. A GOOD TREE CANNOT BEAR BAD FRUIT. WHAT KIND OF TREE ARE YOU?
How humble are you can you learn from a caterpillar? Part II sort of…
AN INCREDIBLE TRUTH ABOUT DEALING WITH DIFFICULT PEOPLE AND SITUATIONS, SIMPLY A MUST READ!!!