WHAT'S GOING ON…? CAN YOU SEE..? CHOOSE WHAT YOU LEARN AND LIVE WISELY…
LEARNING+THINKING+PASSION+ACTION=DESTINY
Now this is indisputable.
According to statistics quite computable.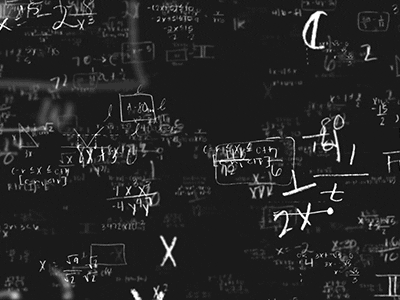 That OBLIVION (complete unawareness) has become the usual.
DEPUTIZING (to make a deputy) all who are IMMUTABLE (unwilling to change).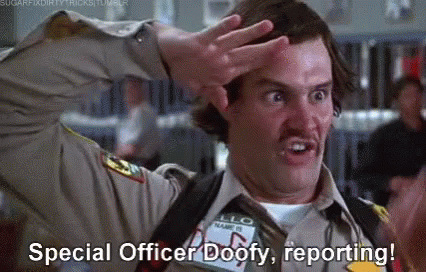 Consider the word "nation".
Next, ponder the word "reputation".
With contemplation one can see what's AFOOT (about to happen)
How to get unhooked?
Mind is to input.
As body is to output.
WAGE WAR WITH YOURSELF, AND ANYTHING THAT WILL CREATE CHAOS IN YOUR LIFE. YOU "KNOW" WHAT THOSE THINGS ARE. BE HONEST WITH YOURSELF THINK OF WHAT YOU WOULD TELL YOUR CHILDREN TO DO. DO NOT ACCEPT A "YOLO" HAPPY GO LUCKY ATTITUDE FROM YOURSELF. FOCUS ON YOUR  LEGACY AND WHAT YOU WANT YOUR CHILDREN TO BE.  BE THE RIGHTEOUS EXAMPLE. KNOW THE ENEMY ON ALL LEVELS…
WORDS CAN HIDE MEANING. KNOWING THEM IS NOT ENOUGH. SEEK TO UNDERSTAND.
HOW TO PROTECT AND BUILD YOUR SPIRIT. GODLY KNOWLEDGE IS VITAL!!!
THE "OAK" IS IN THE ACORN. A GOOD TREE CANNOT BEAR BAD FRUIT. WHAT KIND OF TREE ARE YOU?