9 IRREFUTABLE REASONS WHY SMOKING IS UNJUSTIFIABLE!
1.NON SMOKERS DO NOT APPRECIATE SECOND HAND SMOKE
2.FOR THE YOUTH, SMOKING DOES NOT MAKE YOU COOL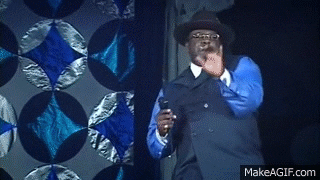 3.BATTLING THE ADDICTION CAN BE EXHAUSTING SO DON'T START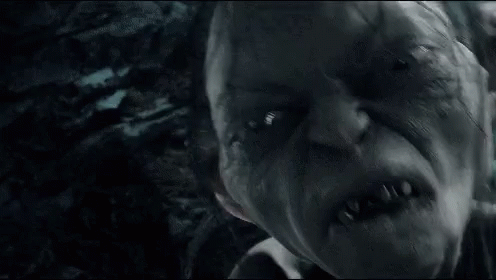 4.YOUR LUNGS WERE NOT MADE FOR PROCESSING SMOKE
5.DO YOU KNOW WHAT'S IN A CIGARETTE?
Among many other things, Arsenic, Carbon Monoxide, Ammonia, Methanol, Methane, Acetic Acid, Butane, Cadmiun, Stearic Acid, Hexamine, Toluene, and of course Nicotine.
6.DO YOU KNOW WHAT C.O.P.D. IS?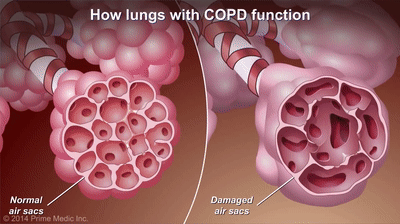 Chronic obstructive pulmonary disease (COPD) is a lung disease characterized by chronic obstruction of lung airflow that interferes with normal breathing and is not fully reversible. The more familiar terms 'chronic bronchitis' and 'emphysema' are no longer used, but are now included within the COPD diagnosis.
7.ARE YOU PREPARED FOR CANCER?
They say a picture is worth a 1000 words.
8.YOU WOULD NOT ENCOURAGE YOUR CHILDREN TO DO IT
This is a disgusting scene. Anyone would agree that this is unhealthy and unjustifiable for a baby. Clearly it is unhealthy and unjustifiable for adults.
9.WHY PROVOKE YOUR OWN DEATH?
Many people justify smoking with the statement "well you gotta die of something. Well, my first question for someone who says that is, why provoke your own death. The second thing I would say to that person is you may not die, you may live to 95. However, you could be living with, a collapsed lung, no voice box, no teeth, dependent on an oxygen tank or worse. And then you die all be it a slow and painful death but all provoked by you. If you are thinking of smoking please think long about this. If you are already smoking I encourage you to pursue professional services if needed, but by all means don't take another puff!
ADD THIS TO YOUR HEALTH TOOL BOX! REFLEXOLOGY CHARTS FOR HANDS AND FEET. STUDY THIS!
RATED THE #1 LIFE EXTENDER OF OUR TIME! CURES EVERYTHING BUT DEATH THEY SAY!