THINK, FEEL, DO, AND BECOME! MASTER THE METHOD OF BECOMING, FOLLOW THESE STEPS!
There is a process to becoming. YOU CAN CHANGE! You can become the righteous person that God wants you to be. There is a process to "becoming". It is not a "magical" thing where all of a sudden you just change every character flaw you ever had. You must learn yourself, what your patterns, triggers, and temptations are. Then, you "program" yourself with the opposite.
If you desire to become more patient, kind, loving, humble, faithful, loyal, unselfish (all things which the bible calls fruits of the spirit Galations 5:22) then reprogram your mind with these things. Just know you MUST TRAIN!  REPETITIVELY! Remembering the principle of "thousands of repetitions" not tens or hundreds. Becoming masterful at something takes at least ten thousand repetitions so know from the start that walking this path is for the rest of your life! So, THINK, FEEL, DO CAN BE SUMMARIZE LIKE THIS:
 As you see, read, or hear, so you think.
 As you think, so you feel.
 As you feel, so you do.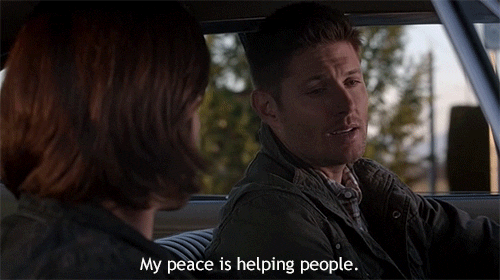  As you do, so you become.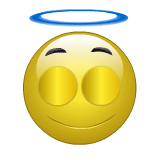 PLEASE UNDERSTAND. THIS IS THE PROCESS. TRUST IT! MASTER IT!
4 STEPS FOR BUILDING A POWERFUL LEGACY. COMMIT TO THIS PROCESS!
HOW TO PROTECT AND BUILD YOUR SPIRIT. GODLY KNOWLEDGE IS VITAL!!!
THE "OAK" IS IN THE ACORN. A GOOD TREE CANNOT BEAR BAD FRUIT. WHAT KIND OF TREE ARE YOU?