RAW AND UNCUT VIDEO OF SCAMMERS GETTING YOUR INFO FROM THE DARK WEB, THIS IS A MUST SEE. EDUCATE YOURSELF!
This is a raw an uncut video of a day in the life of an actual scammer, showing you all of the techniques and machinery they use to get your info. It is a a dangerous new world…ignorance is not bliss. If you do not learn you will be victimized at some point, and in many cases even if you do learn it can happen. We must all remain ahead of the learning curve to protect what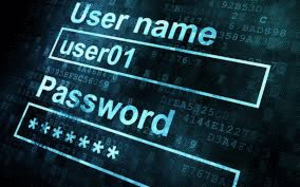 we work hard for. Knowing the enemy and his tactics is a big part of getting ahead of that curve.
4 SHOCKING AND DISTURBING EXAMPLES OF DEBIT CARD FRAUD YOU AND YOUR FAMILY MUST BECOME AWARE OF!
DON'T EXPOSE YOURSELF, 8 THINGS NO ONE NEEDS TO KNOW ABOUT ON YOUR SOCIAL MEDIA ACCOUNTS…
RFID SKIMMING? 4 OPTIONS TO PROTECT YOURSELF FROM BEING PICK POCKETED REMOTELY
FREE OFFER! COMBAT HUMAN TRAFFICKING, RAPE, AND OTHER CRIMES. GET YOUR FREE COPY OF "TAF" NOW.