4 STEPS FOR BUILDING A POWERFUL LEGACY. COMMIT TO THIS PROCESS!
1.PROGRAMMING
When I say programming what I mean is, what you are learning. Remember this, you are always learning something, thus you are always being "programmed". The question you must ask is who is programming me? You must take back the "creative control" of your mind. You must decide what enters it. Once you are "the programmer" you must choose useful, righteous, powerful, uplifting content. Have you ever heard of "mindless entertainment"? Some form of entertainment is beneficial, but how much of mindless entertainment is a part of your programming. Don't be idle with your mind choose a righteous, and powerful blueprint for your legacy and install it in your mind.
2.PASSION
Whatever you are programmed with, you will indeed develop a passion about. You simply must understand this. Passion is powerful, it is what drives you, inspires you, and becomes your ambition. Righteous programming creates righteous passions. With the righteous and powerful blueprint installed in your mind imprint it onto your heart and let the passion for it burn.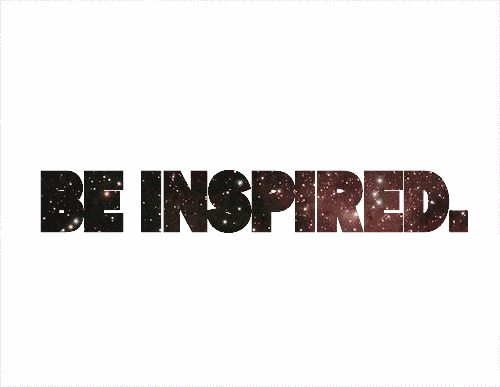 3.APPLICATION
Passion becomes action, now that you have righteous passions move forward confidently, knowing that your footprint in the world and in the lives of others will have righteous effects! This is the beginning of your legacy!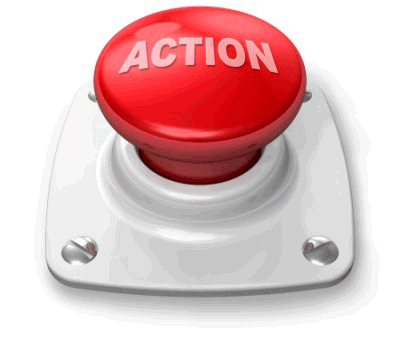 4.REPETITION
After programming this is the most important step. Repetition is vital because with it your  grasp on becoming what you have programmed into yourself will be strong. Picture a blue print for a building. There are many things within a blueprint that are repetitive but very vital. So you must think in this way when you decide to be righteously different. The greatest samurai Musashi Myamoto said this "One thousand days of lessons for discipline, ten thousands days of lessons for mastery".
So if you start today and at the end of the month you say "I got this" you are wrong. You are not even disciplined at it! You must adopt the mindset of one thousands "reps" just to become disciplined. Then you pursue ten thousand days for mastery. Thinking this way you will become a powerful person, because knowing that you have not "arrived" will keep you humble. This humility in the face of such a commitment to the "ten thousand repetitions" makes you powerful. I can tell you these things because this has been my life for the last 28 years. I have witnessed the power of this process as I have practiced it for all these years. Commit to the process. This is another illustration of what I mean by "self mastery under the Kingdom of Heaven. If you are serious about learning it read all of my posts, buy the books, download the free stuff. What I share is the epitome of a righteous program. Godspeed everyone.