9 SAFETY STEPS TO INFORM YOUR CHILDREN AND FEMALE FAMILY MEMBERS ABOUT HUMAN TRAFFICKING!
1. ONLY MEET A STRANGER IN A PUBLIC PLACE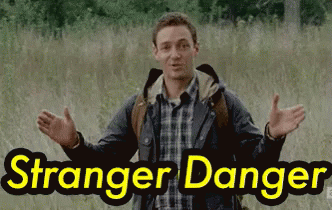 Never let anyone know where you live until you know them well. Also let friends and family know when you will be alone with someone you are getting to know. Make use of your phone choose a few family members or close friends and allow them to track your phone via GPS.
2.TRUST YOUR INTUITION
Most of the time if something does not feel right, it isn't!
3.BE AWARE OF YOUR SURROUNDINGS
Do not have your head buried in your cell phone when you are walking. Remain aware of your surroundings so that you can detect a "glitch in the matrix".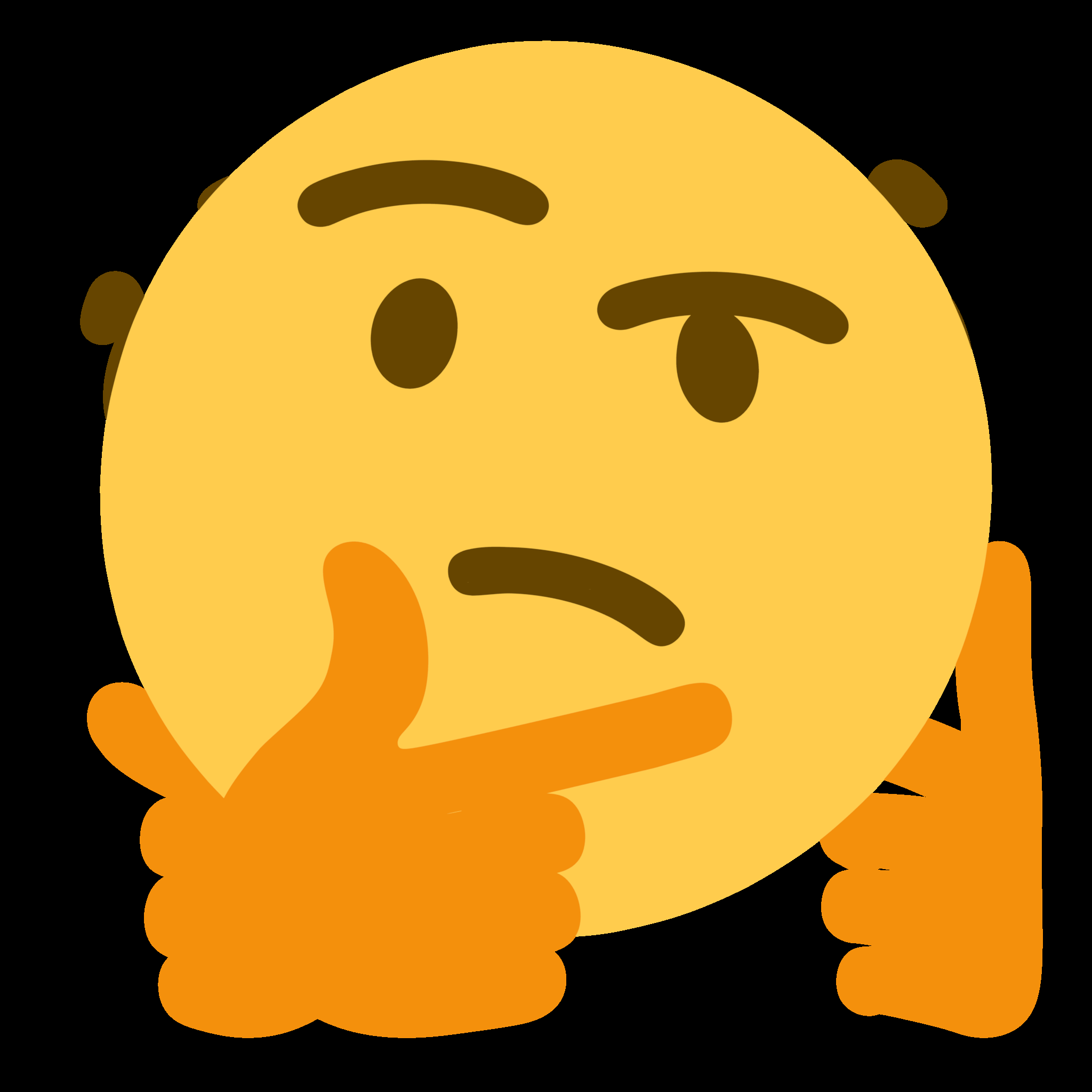 4.ALWAYS BE READY TO DEFEND YOURSELF
Invest in pepper spray or a stun gun, and know the zones on the body that you should strike to stop an attacker. You have to develop a side of you that thinks like a predator would. You simply cannot walk around thinking that the world is this big happy place and that it's your playground. People are victimized daily especially those who think that way. You must be able TOflip the switch and STOP someone from attacking you.
5.BE WISE WITH SOCIAL MEDIA
Turn off your location settings! If you MUST post personal things make sure it's view-able by family or close friends only!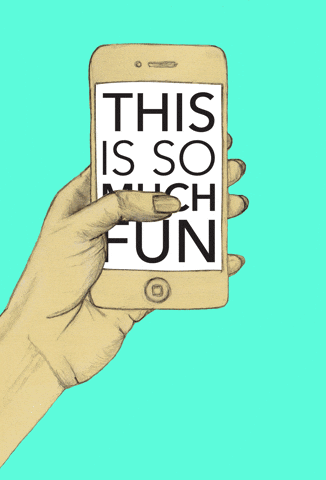 6.DON'T TRUST EASILY
If you suspect something be decisive. If someone approaches you on the street you should feel zero remorse about stopping the conversation when you feel that something is not right. If you think someone is following you
enter the closest building, and tell someone that you think you are being followed. Take not of what the person looks like and the vehicle they are driving so that you can pass this on to the police.
REGARDING EMPLOYMENT OFFERS
7.GET CREDIBLE ADVICE
If you are offered what seems like an exciting job opportunity locally or in another country, it is imperative that you ask several questions, and get a lot of advice from friends, family, lawyers and professionals in a related field.
8.VAGUE INFORMATION ABOUT THE JOB
If you are give no further information about the company or job after you call, then you should take that as a confirmation of a scam. Overall be wary want ads, street signs, internet employment offers that sound too good to be true.
9.RECRUITING TACTICS
Also be wary when someone recruits you via social media. Never, accept advice, opportunities, or money from someone recruiting you via social media.
THE BEST STUN GUNS FOR SELF DEFENSE & RAPE/HUMAN TRAFFICKING PREVENTION
WHY WOULD YOU EXPOSE YOUR CHILDREN TO A PREDATOR? BECAUSE IT'S POPULAR?