THE INTELLIGENCE, & BRUTE FEROCITY OF THE ELEPHANT. PHASE 4 LEVEL 2, THERE IS MUCH TO IMITATE.
As I have mentioned before that Shu Ha Ri Do is a system that I created in 1998. Within the system there is an animalistic phase which is phase #4. Level #2 of phase #4 is the elephant phase. Just as with level #3 "the eagle/bird" students are encouraged to look at the useful qualities of an elephant as it relates to character and self defense.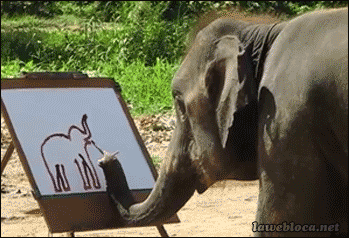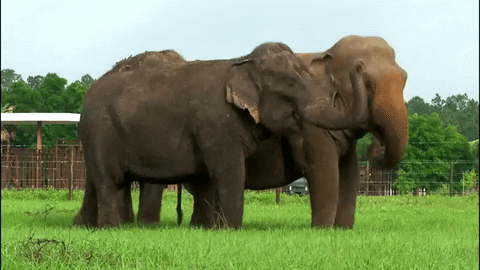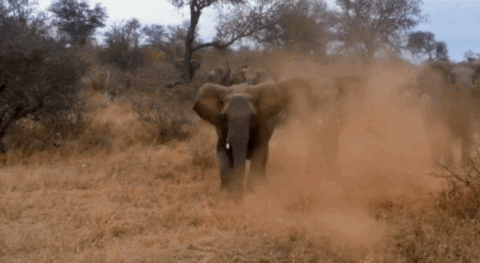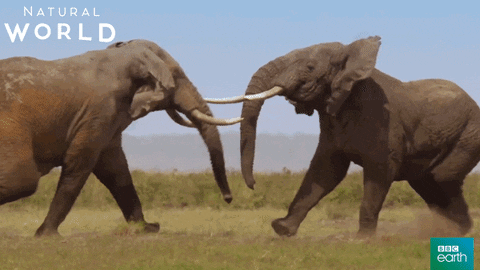 The Elephant is an incredibly impressive and powerful animal. Much can be uncovered about it's nature by observing it on a deeper level. If you are interested in hearing more about the unique concepts of Shu Ha Ri Do feel free to leave me a message in the comment section below!
BE INSPIRED BY THE CHARACTER OF THE EAGLE. PHASE 4 OF SHU HA RI DO. THERE IS MUCH TO IMITATE