BE INSPIRED BY THE CHARACTER OF THE EAGLE. PHASE 4 OF SHU HA RI DO. THERE IS MUCH TO IMITATE

THE EAGLE
In Shu Ha Ri Do there are 7 phases. The fourth phase deals with animalistic obstervations and principles. I teach students animalistic fighting forms that I created in 1998. One of them is the bird, more specifically the eagle. The focus however, is not to simply fight with movements like an eagle, but to copy the useful character and nature of the eagle. In this post I outline some of the character traits.
THE ARE FEARLESS CREATURES
When confronted eagles will never surrender no matter the circumstances.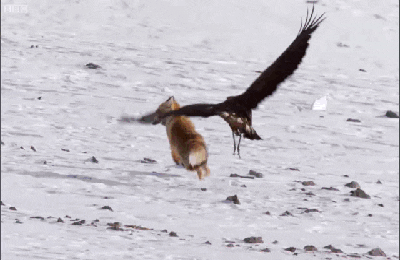 How courageous are you when faced with opponents?
EAGLES HAVE VISION
Eagle is 4 to 5 times stronger than humans they can detect a prey nearly 2 miles away!
Are you short sighted with your life? What type of vision do you have?
THE ARE PRECISE
Nothing compares to the precision of we witness seeing an eagle snatch a fish out of the water!
How precise are you with your life, work, family, etc.? Are you sloppy?
EAGLES LOVE USING STORMS TO THEIR ADVANTAGE
Though most animals hide in fear during storms. Eagles actually get excited during storms using the winds to lift them high above it.
Do you see storms of life as breaking you down, destroying you? Or do you see them as opportunities for growth?
HIGH FLIERS
Eagles fly at high altitudes that no other birds can reach.
Do you think all that you are good for is to be a bottom dweller?
FAMILY PLANNING
Male and female eagles assume powerful roles during family planning. Once the female eagle chooses a high place in the cliffs out of reach of predators the male goes to work building the nest. Making several trips back and forth the male layers the surrounding areas of the cliff with thorns, grass, twigs, more thorns, grass and twigs. He continues this process until the surrounding area is impenetrable by predators and the nest is layer on the outside with thorns, and the inside with grass.
What can of architect are you? What are you building? What will be your legacy? Who will call you mommy or daddy? Who calls you that now? How have you prepared for them?
THE STORY OF HOW I CREATED SHU HA RI DO, AND MY MOTIVATION FOR WRITING AND TEACHING