UNFORTUNATELY…FOOLISHNESS IS THE NEW WISDOM. RESIST THIS!
WISDOM FROM "THE BOOK OF HAI CLUE"
Foolishness says the wise teacher!
I am surrounded by foolishness!
on my worst enemy I don't think I'd wish
this. A fool desires nothing around that's
profound, let wisdom sound… and surely
he'll toss it in the lost and found. Let
the sisters 'gossip' and 'slander' rear
their ugly heads, and all fools rise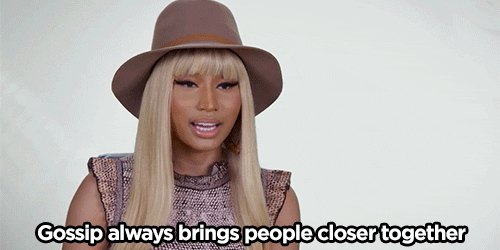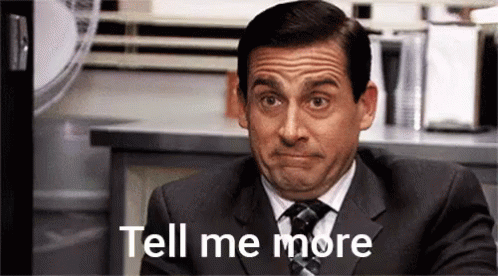 together to take part in what is said. Let talk
of materialism take center stage, and no
fool worth his weight will turn that page.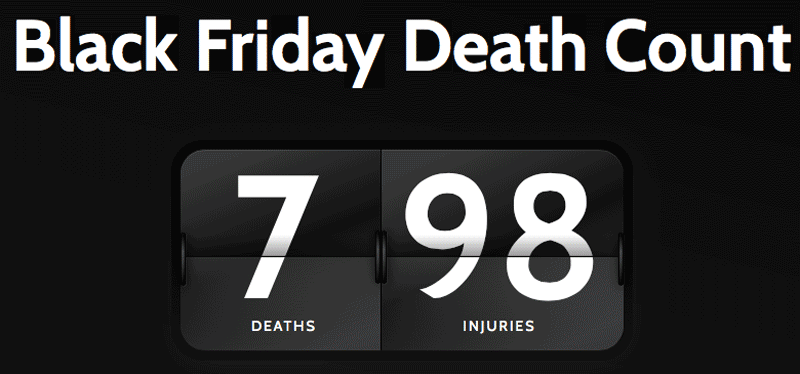 They all say "this fragrance, that car,
with these things I'll shine like a
star! This jewelry, those shoes, what
first do I choose? Say one word about
God or his son, and oh! They are sure to poke fun.
Talk of honor, respect, or loyalty,
such things fools care not to hear or see.
NEVER SPEAKING, "THEY" HAVE TAUGHT MANY THAT HAVE "LET" THEM LEAD.