MENTAL CONVULSIONS? A 3 PART EXPLANATION OF THE PROCESS OF BECOMING AWARE OF HIDDEN TRUTH…
Think of life in society like this. Everyday you are being bombarded with new and old concepts, beliefs, trends, styles, and popular culture. Many never stop the onslaught to examine what they are seeing and hearing to find out that it is actually toxic and as destructive as a bullet. Unfortunately, as children we are programmed to believe everything that is promoted (make believe). So for many the programming we received long ago
continues with us saying "of course that's true" professor so and so taught me that. The question is did you stop the "bullet" to examine it for yourself? Have you ever verified the things you "know" to be true? Like NEO in the Matrix clip below, just say no at what is being fired at you and take a closer look and watch the lies fall to the floor.
Once you start looking, at things. Once you begin to question the "unquestionable" you will be stunned at the real truth about what you "thought" you knew. You will begin to see the hidden "Code" of truth all around you. I know this to be true, it happened to me. The truth about life, creation, wolves, sheep, shepherds, and who your "real" ALLY is becomes crystal clear. You will not be the same once your eyes are open.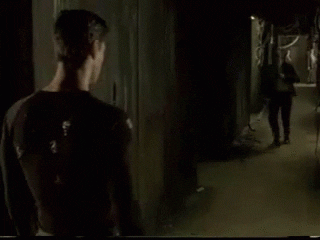 Regarding the subject of eyes. Indeed once they are open you will not even need them to block the attacks i.e. destructive elements of society. Those things that bring chaos to yourself and your family. You will simply "Know" what they are and that you and your household should have nothing to do with those things. These destructive elements can be in the form of people, concepts pushed through trends, styles, movies, songs, and other methods. Blocking those things out of your life will become effortless once your eyes are open to how destructive they are and that they exist for that very purpose. Places you will find tons of lies are food, medicine, history, science, our creator/Father, the Earth, and more.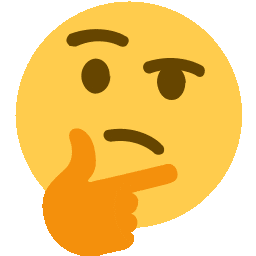 Having a mental convulsion yet? In this article I am using clips from the movie "The Matrix" as metaphors for what's really going on in the world. I want everyone to see that there is a method, a strategy to overcoming the "highly orchestrated" "highly weaponized" chaos aimed at everyone. Only you can say "no" to the "bullets" like Neo did (red pill). Or you can continue saying yes and being used as target practice (blue pill). It's totally up to you.
4 WAYS IN WHICH UNFAITHFULNESS/ADULTERY IS BETRAYAL AND 7 STRATEGIES TO PROTECT YOUR RELATIONSHIP FROM IT!
WHOSE HOUSE ARE YOU? WHO IS CONTROLLING YOUR SWITCHES? YOU MUST SEE THIS INFO-GRAPHIC!