3 POWERFUL STEPS TO TRUE MANHOOD. A WARRIOR WISDOM PERSPECTIVE…
1.IT IS A MAN'S WORLD!
Now, the reason I say it is a man's
world is because. Men have the most
 POWER to cause evil or good. What do
I mean? For example if you take the
strongest male and the strongest female
and placed them in a physical test of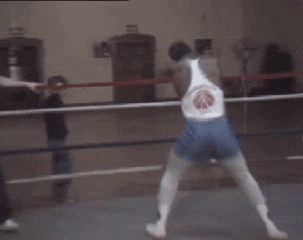 strength, speed, or combat, well,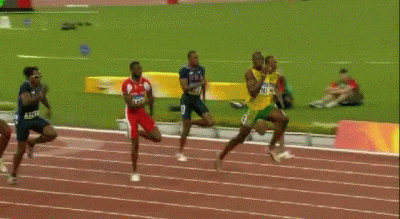 such a proposal would be considered
unfair. The reason is because men
are obviously stronger and faster. If you are in
your home at night and hear a noise
in your backyard no man would send
his wife to investigate. When there
is a male suspect in a crime who is
violently resisting arrest, we do not
send female officers. So with that
being said these are only a few
examples of why I say it is a man's world.
2.WITH POWER COMES RESPONSIBILITY!
Because we as men have the power to
cause evil or good to other men, and
especially to women and children.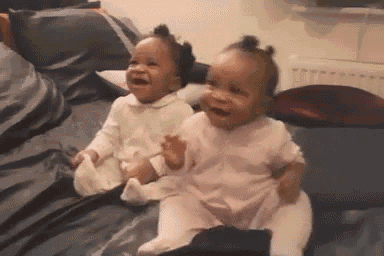 We must learn to take responsibility
for that power. Realizing that our
influence whether good or evil matters.
We have only to look at the results of
powerful men who have chosen to live
their lives according to evil or good.
I won't go into detail with a list of men
as I am sure you can think of several
good and evil ones on your own. I will
however mention the greatest "good man"
and hero of my life and that is Yashuah (Jesus).
3.HOW TO TAKE RESPONSIBILITY FOR YOUR POWER AND INFLUENCE!
You must become sensitive to the need
around you. The need for protectors,
guiders, advisers, teachers, heroes,
those who inspire, rescuers, etc. There
are many other categories however, if
you just look around, you can see the
need for yourself. Unfortunately, we
do have those who have chosen to
be predators, if this is you, realize
that  you too can change, you can be
different. You can become sensitive to
the people you you've targeted. You can realize
that you would not want it done to
your daughter, son, niece, or nephew.
You would want someone to rescue them
from someone like you. You can be that
person, right now! To EVERY man I
encourage you to develop a righteous
code of living. A code of loyalty, wisdom
honor, integrity, fairness, and faithfulness.
These are all things we would teach
our sons. These are all what we would
tell our daughter or niece to look for
in a man. You can be that man, that
example for them right now! Be
encouraged men, rise up and take
responsibility for the footprints you
leave in the lives of people around
you. However you cannot do this
effectively without being patience. Being
able to pardon character flaws in others.
When you master the character flaws
in yourself, you will automatically be
more empathetic with the flaws in your
wife, son, daughter, sister, brother,
friend, neighbor, co-worker or an
antgonizer. It will give you a sense of
calmness, when you feel annoyed and
will definitely increase your power as a
person.  It will help you to develop a
"self mastery toolbox" for dealing with problems,
and temptations. I will give you some examples
of what I did to build my "self mastery toolbox".
My Tool Box
In 1990 when I was 19 I gave my life to
the Kingdom of Heaven. I then began
to study everything I could about a
righteous lifestyle, a Kingdom Lifestyle.
I studied everything I could about
human growth and development, the
mind, science, history, and the fight or
flight mechanism. I studied every type
of bible to get the full perspective I
copied the dictionary so that as I read I
could see more in the words. I spent hours
upon hours in the library pouring
through books that expanded my
understanding of  people, cultures,
empires, and the disturbing genetic
history of Earth. I embraced a life of
celibacy for 6 years until I was married.
I taught hundreds of people throughout
this period. Obviously that number has
only multiplied tremendously. During this time I
practiced martial arts obsessively to
discipline my mind and body. It aided me
in walking the path I was walking.
This all culminated into my
creation of Shu Ha Ri Do in 1998.
So why am I sharing this with you? To
let you know that it can be done.
You can become a righteous, and
powerfully influential person on this
Earth even if it is just one person.
Your footprints in peoples
lives can be constructive and not
destructive. You can develop a
"self mastery toolbox" that will allow
you to  9 1/2 times out of 10 make wise
decisions. You will then see clearly
how you can be a protector, guider, adviser,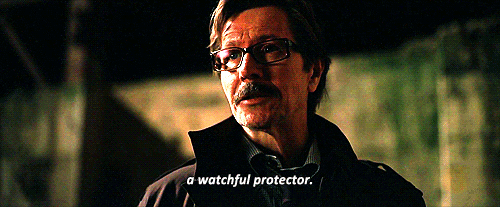 teacher, hero, one who inspires, or a
rescuer. You can become this without
doing everything I did. You do not have
to be what I am. However, you can be
what God meant for you to be on this
Earth which can be even more! There is
a blue print for what I am saying found
in the bible. With it and other comparable
knowledge you can build yourself into
a veritable:
FORTRESS OF TRUE MANHOOD.
So… I encourage you to join me mentally,
and emotionally in embracing
true manhood and applying it physically
wherever you are. It can start right now!
It is up to you.