4 SHOCKING AND DISTURBING EXAMPLES OF DEBIT CARD FRAUD YOU AND YOUR FAMILY MUST BECOME AWARE OF!
Hello, everyone and thanks for visiting. I wrote this article not because card fraud is a new concept but because people are still being hurt daily by this. Criminals are using old and shockingly new tricks to obtain your information when you use your card.
The three steps to skimming at ATM and gas pumps goes like this:
A duplicate card reader is placed over the existing one.
The duplicate reads your card info, while a pinhole camera records you entering your pin number.
The duplicate is removed and attached to a laptop computer to download your info.
Now that you have an idea how debit card skimming works, below I have provided you 4 disturbing tools criminals use.
1.FAKE GAS PUMP AND ATM CARD READERS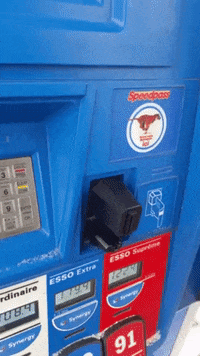 Always wiggle the card readers.
2.ALTERNATE KEYPAD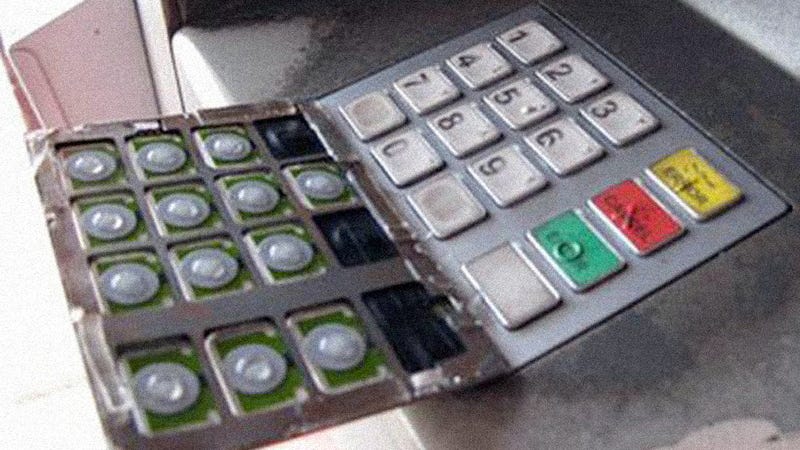 Always check to see if the keypad was replaced or tampered with.
3.FAKE TERMINAL INTERFACE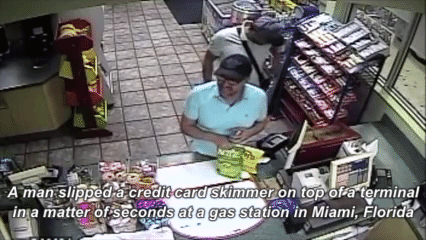 Always be aware of those around you, and check the terminal before you swipe.
4.COMPLETELY FAKE OUTER FRAMEWORK OF AN ATM
Looking at this last image can seem intimidating, because criminals always seem to have the upper-hand. However, in this world is not for the weak, ignorance is not bliss. You simply must educate yourself if you want to protect your family and what you work hard for.
RFID SKIMMING? 4 OPTIONS TO PROTECT YOURSELF FROM BEING PICK POCKETED REMOTELY