A METAPHOR FOR DEALING WITH DIFFICULT PEOPLE. WHAT IS THE SOUND OF ONE HAND CLAPPING?
Hello, everyone. I present to you a metaphor I've used hundreds of times in the past to encourage peaceful resolutions when dealing with challenging or difficult people. Those whom you know have character flaws that they have not decided to change, and therefore they cause havoc in the lives of others.
What is the sound of one hand clapping?
The answer I present?
No sound.
Simply move your "hand" out of the way.
And there will be no "clap" (conflict)
No sound (negative energy).
Let their "hand" (behavior) miss yours
By simply not being available…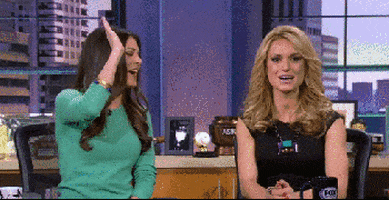 Thanks for visiting the Shu Ha Ri Do Warrior Wisdom Blog. Please feel free to subscribe and share!
AN INCREDIBLE TRUTH ABOUT DEALING WITH DIFFICULT PEOPLE AND SITUATIONS, SIMPLY A MUST READ!!!