AN INCREDIBLE TRUTH ABOUT DEALING WITH DIFFICULT PEOPLE AND SITUATIONS, SIMPLY A MUST READ!!!
A POWERFUL EXCERPT FROM AUTHOR JAMES ALLEN
Unbroken sweetness of conduct in the
face of all outward antagonism is
the infallible indication of a self-conquered
soul, the witness of wisdom, and the proof
of the possession of Truth. A sweet and happy
soul is the ripened fruit of wisdom, and it
sheds abroad the invisible aroma of its
influence, gladdening the hearts of others,
and purifying the world.  If you would
have others true, be true; if you would
have the world emancipated from misery
and Sin, emancipate yourself:
if you would have your home and your
surroundings happy, be happy, and
this you will naturally and spontaneously
do as you realize the good in yourself.
Romans 12:2 Do not conform any longer to the pattern of this world but, be transformed by the renewing of your mind.
As an author and of books covering
topics like building a righteous mind, and self
mastery under the Kingdom of Heaven,
I fully endorse this excerpt from author
James Allen's book "Mind is Master. These are
strategies I have used repeatedly in my life when
dealing with challenges. One tip I
can give you about applying this is, that
emotion can be your enemy. When faced
with challenges you should not make a
habit of responding emotionally. This is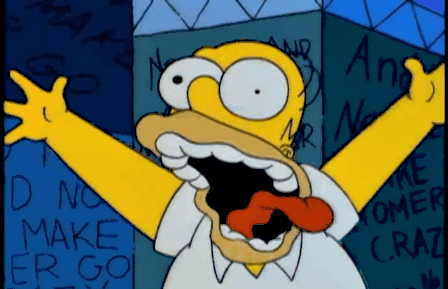 when mistakes are made. You  must think
of your mind as a tool box. If you do not
have tools then all you have is emotion.
If your only tool is a hammer then you will
try to hammer your way through every
situation. Some situations require a
screwdriver, or a wrench not a
hammer. This is why the Bible is so
important, it gives us a blueprint of what
useful tools look like. Then, moving forward
you are able to recognize those tools in
other sources. Seeing such wisdom
explained by others like myself only
provide confirmation of how you should
live. I can tell you from experience, it keeps
chaos out of your life. I am living proof. Please
subscribe and share with young men and
women you know. My desire is for young
people to stay out of jail,
prison, walk the path of righteousness
and connect with God.
A VERY POWERFUL ILLUSTRATION OF WHAT SELF MASTERY UNDER THE KINGDOM OF HEAVEN MEANS!