36,000 KIDS YOU DON'T WANT TO MESS WITH!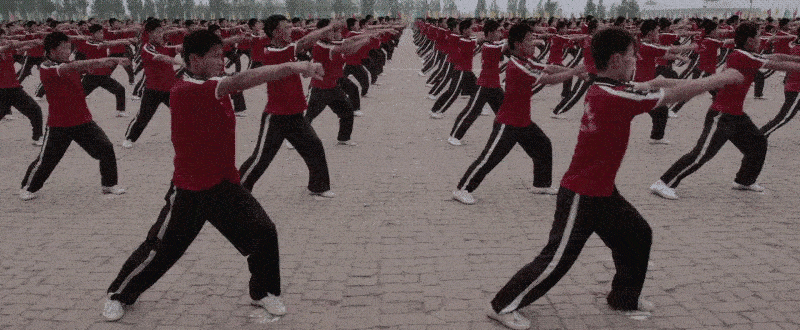 Now although I do not subscribe to
Buddhism and my loyalties are to God
the Father and his Kingdom. You
can only admire such discipline, and
focus.  Which is why I live and teach
Shu Ha Ri Do martial arts. The
discipline I have gained over a 30 year
period of being a martial artist has
aided me in walking the path and
representing the Kingdom of Heaven.
Training is NOT about fighting an outer
opponent. No! It is about fighting
the inner opponent! Something clearly
beneficial  in helping you live a righteous
lifestyle, a Kingdom lifestyle, is a good
thing! Please watch the full 3:26 video below.
INSPIRING VLOG ENTRY "SOLO TRAINING IN THE DOJO" BROWN BELT TRAINS ALONE…