PLEASE SHARE YOUR THOUGHTS WITH ME ABOUT WHAT YOU HAVE LEARNED FROM MY BLOG!
To all my visitors and subscribers let me
say first of all good morning, good
evening, and goodnight. I am addressing
all of you directly because I have
a request to make. As many of you
can see from the articles my primary
focus is on inspiring, encouraging,
protecting, and building people and families up.
 Using my martial arts and wisdom
from a Godly perspective.
That is what this blog/site is all about.
My request is simple please leave me
a little feedback on how the articles have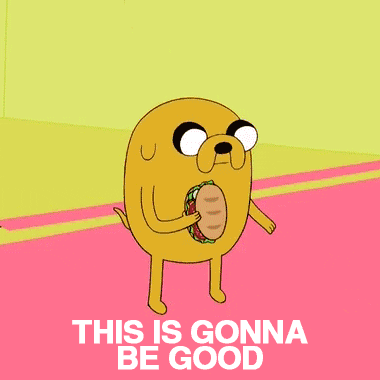 helped you. Let me know if there is something
 you would like to see even more of.
Share your thoughts about the
images, design and overall feel.
Thanks in advance to any one
who responds to this request.