THE VISION OF WHO IS HONORABLE IN THE WORLD IS GETTING BLURRY…
Before I get into the core of this article I would like to say that
biblically speaking there are some who are worthy of our
honor automatically, and they are:
 Elders
Father and Mother
Husband and Wife
Leaders/Teachers
Although, who to honor is important
why to honor them should be clearly defined.
I feel this way because modern vision is becoming a little
bit blurry about honor. It seems that many take for granted
those who are worthy of honor. This kind of
attitude leads them to becoming ungrateful
for the honorable people in their lives as well.
With that being said lets briefly examine each group.
Elders
Job 12:12 Is not wisdom found among the aged? Does not long life bring understanding?
We have all heard the cliche' "respect your elders"
well, I see more and more youth giving little honor
to elders when they speak. I see more and more flippant
attitudes toward elders as if there is nothing to learn
from their experience. This is troubling because when
it comes to family structure in older times elders maintained
very important "time tested" traditions. An elder will
definitely possess some knowledge of a "proven principle
or practice" that makes things in one's life go easier.
So, to outright discard what they have to say is
simply foolish.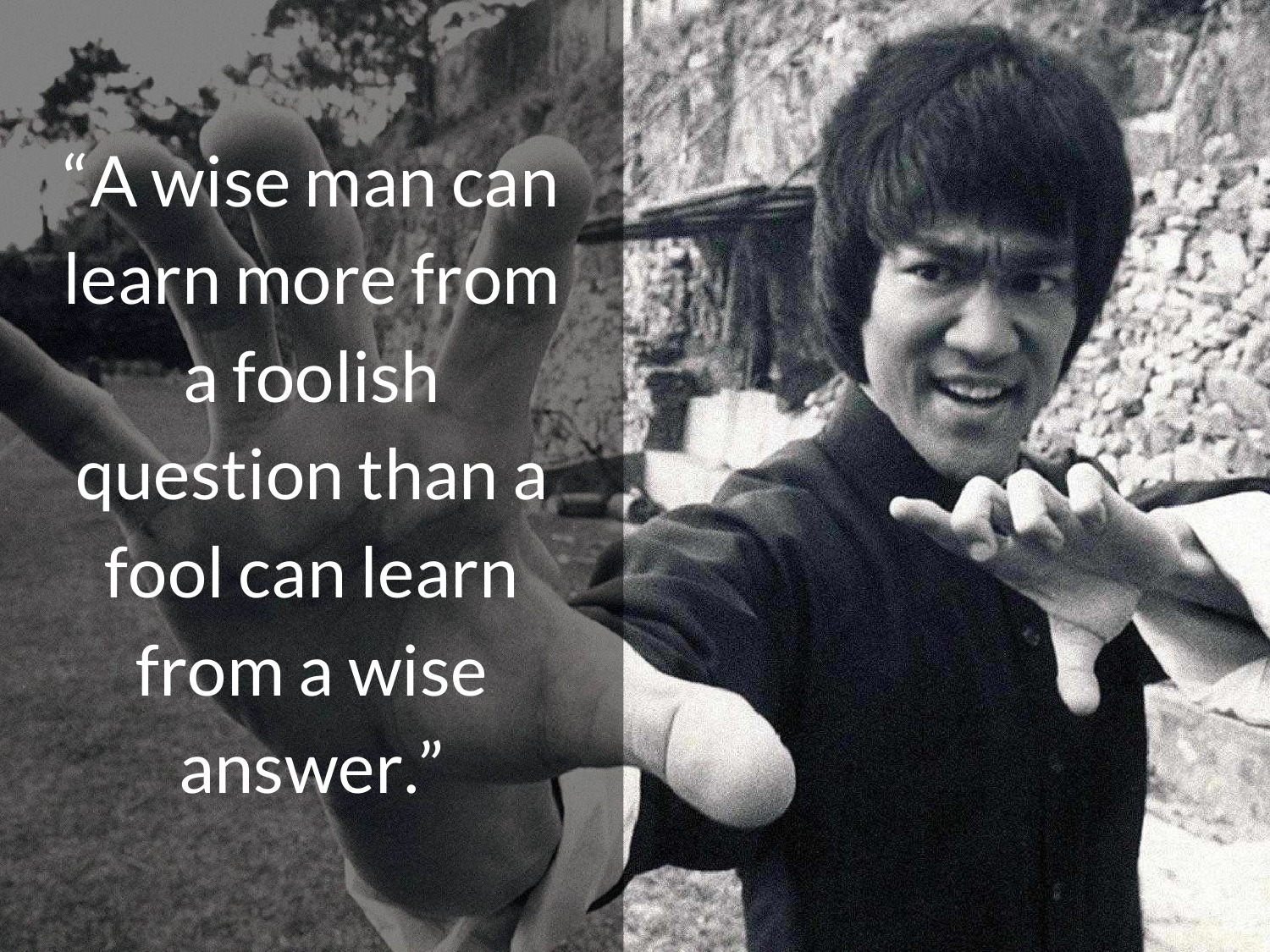 Father and Mother
Ephesians 6:2 "Honor your father and mother" which is the first commandment with a promise
Well, being a father I can tell you I have fought to maintain
old time traditions in my home, and my children know all
too well what I expect and deserve as a parent. However,
once again I see so much dishonor shown to parents everywhere!
It's constantly shown on TV and in movie scenes i.e. the disrespectful
mouthy daughter who tells her parents off and storms to her room.
Or the son who intimidates his mom into submission.
Spanking aside, it has gotten to the point
where many parents feel guilty about having to
discipline their children in any sort of fashion. It should be clear
in the minds of children that mom and dad work hard for them.
It should be clear that having a home, entertainment, food,
clothes, and hope for the future is a privilege provided by parents.
It should be clear that parents face pressure daily of providing,
nurturing, inspiring, trusting, building, teaching, praying,
loving, being hurt, etc. So, dishonoring a parent,
is to forget about and take for granted the magnitude of what
parenting really is.
Husband and Wife
Hebrews 13:4 Let marriage be held in honor among all, and let the marriage
bed be undefiled.
This is an area that is incredibly vital. Vital because it is
the beginning of human family structure. Without honor
among husband and wife there is chaos in the home
starting at the root. Both parties must understand this,
unless you are in an abusive relationship, or criminal elements
present, or there has been infidelity, you really
have to maintain your gratitude in spite of temporary annoyances.
In a good relationship there will be problems to
deal with however, you should never make a
permanent decision over a temporary emotion.
I see it like this, you get so much from a good relationship like:
Hope and vision for the future
Self esteem
Protection/safety
Friendship
Love and affection
Fun
Direction
Admiration
Adoration
Appreciation
It is for those reasons and more that I can only honor
my wife. In spite of any difficult time that may arise
I always view things through that prism and my vision
remains unblurry. I must also say that the modern day vision
is becoming more and more hostile toward marriage . Many
outside of marital confines do not honor the sanctity of marriage and
monogamous relationships. (and I am not talking about a marriage license
I'm talking about a true union of two souls) many actually seek to
violate and dishonor those confines if they have an opportunity.
So, I encourage every person in a committed relationship
reading this to remember to guard your marriage like
a mother grizzly guarding her cubs, and honor each other
over everyone else.
Leaders/Teachers
Who is a leader in your life? Who has taught you vital concepts?
Do you recognize them? Do you honor them? What have you
gained from their impact on your life? As a leader and teacher
myself I can tell you sometimes it is a thankless
experience.  A few times, I have even had those who
have become powerful people because of my impact actually
give off a judgmental vibe as if I owe them more somehow,
or a couple of times disrespected me unapologetically.
Now, someone doing this to me may seem unheard of to those
who know me personally, but it only highlights the reality of
what I am saying. The natural feeling would be hurt, or
anger however, truthfully I do not do what I do for thanks. I do what
I do because I can, because through intense personal study,
many powerful, mentors, creativity, and leading by example
I have the power and influence to do it. As the cliche'
goes with great power comes great responsibility.
At some point those whose vision has become
blurry as to your value or worth will see in HD again.
Remorse later in life is a good teacher for some.
I encourage everyone  reading to think about the leaders
and teachers in your life, those uncommon people
whose impact you may have taken for granted. Be sure to give them
the honor they deserve for the role they played in your life. If you
yourself are a leader or teacher and you can relate to feeling
dishonored at some point by those you love and influence remember
this word, VALUE. Affecting someones life by teaching
and leading by example will always be valuable whether
they honor it or not! Always remember this and you will
be able to overlook those who have forgotten your value or have
taken it for granted.  Perhaps they must learn from
remorse later on in life as they remember you
and others who have shaped them.
1st Timothy 1:3-16 The saying is trustworthy: If anyone aspires to the office of overseer, he desires a noble task. Therefore an overseer must be above reproach, the husband of one wife, sober-minded, self-controlled, respectable, hospitable, able to teach, not a drunkard, not violent but gentle, not quarrelsome, not a lover of money. He must manage his own household well, with all dignity keeping his children submissive, for if someone does not know how to manage his own household, how will he care for God's church (people)? …
In this article I included scriptures, in most of my articles I do not, but only give hints. My goal is to get people to think in terms of relationship with God, not religion, not "church building" or rituals, but lifestyle. Living a Kingdom lifestyle organically without all of the formalities. What does that look like?  There are certain principles of right and wrong that we are born with, that the creator put in us. It is my goal to gently encourage the righteous code that has guided my life for the last 28 years.
https://shuharido.com/blog1/2018/09/01/a-very-powerful-illustration-of-what-self-mastery-under-the-kingdom-of-heaven-means/