WHY MUCH OF WHAT I SHARE IS LIKE A PARABLE…
Hello everyone, I just wanted to write
an article, to clarify part of my writing
style. Many of the words and phrases
I share are like parables. Parables are
like seeds. Jesus mentioned in the Parable
of the Sower, the different things
that happen to seed sown in different
areas. You can read the parable of the
sower here. Moreover, the contents of
the seed/parable are concealed inside
of the "shell". The contents are not always
for me to reveal to you directly,
as you may not understand them right
away. This characteristic is what
makes much of what I say parables.
However, when you personally "crack
open" the  "shell" by doing your own
research into what I share, the truth
unfolds for you like a flower blooming.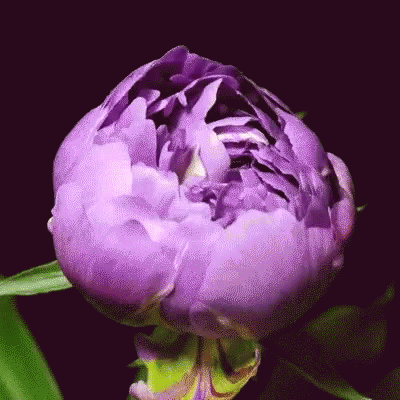 So, I encourage you, if you ever find
yourself not quite understanding an
article I post. Please, do your own investigation
into the subject and you will
see the truth blossom before your eyes.
Simply grab a cup of
Matcha Green Tea  one morning
and scroll through the
"Wisdom To Live By" archives of the site
and you will find so much to sift
though. I guarantee what you find
will have you thinking all day.
THE BEST STUN GUNS FOR SELF DEFENSE & RAPE/HUMAN TRAFFICKING PREVENTION