ARE TREES IN "THE GARDEN OF EDEN" JUST COINCIDENTAL?
POETIC  TRUTH FROM "THE BOOK OF HAI CLUE"
This one is called…
Coincidence or intent?
You must not be content
To accept that nature's advance,
Has occurred simply by chance.
Now there's no better example I can find,
That supports the concept of design.
Of all the details that exist,
The most peculiar for me is photosynthesis.

Through no help of ours, trees and plants
Make food from the sun.

As a result producing food for everyone.

Another fact that's pushed to the side,
Is how plants take in, and we exhale,

Carbon Dioxide.
Once again as mankind's friend,
They give off and we
Inhale, oxygen.
A better balance who can invent?
Now there's a question of fact exact.
A better balance who can invent?
Yes indeed
Intent,
Intent,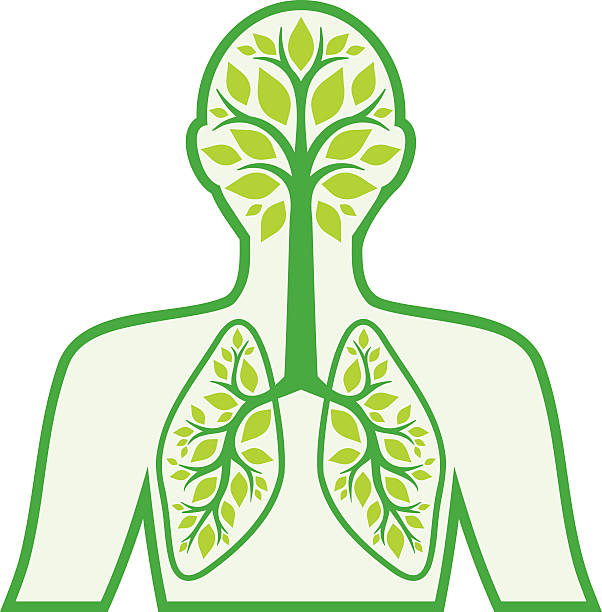 As you read the Hai Clue's and other info I publish, please understand that it is uncommon knowledge. If something you read on my site really grabbed you do not think for a second that it's coincidental, and therefore you don't need to subscribe or check back often. There will be more info on this site that grabs you I promise you that. Subscribe and you will see! Your subscription will serve you more than it serves me! Believe it! I've been teaching for over two decades, my content changes lives and builds powerful men and women. Please, feel free to browse through my books on to the right of the site. As well visit my youtube channel by typing in keyword "shuharido" and subscribe. Thanks so much for visiting.