Ever wonder why nature stirs our spirits so profoundly?
Hello everyone in this post I have included an excerpt from my book "Harness the Power Within and Without" regarding how to build the spirit. At the bottom of the page I also included a video from a day I spent at the beach detoxing and building my spirit, connecting with God in the natural.
The spirit is represented by fire in the Shu Ha Ri Do symbol it is the largest part of the symbol as it is the largest part of us.  The spirit what is it?  And how can we build it? Your spirit is what fuels you it's the passion, it's the inspiration, you feel every time you see;
a mountain
watch a sunset
walk through a forest
see a waterfall
watch the clouds etc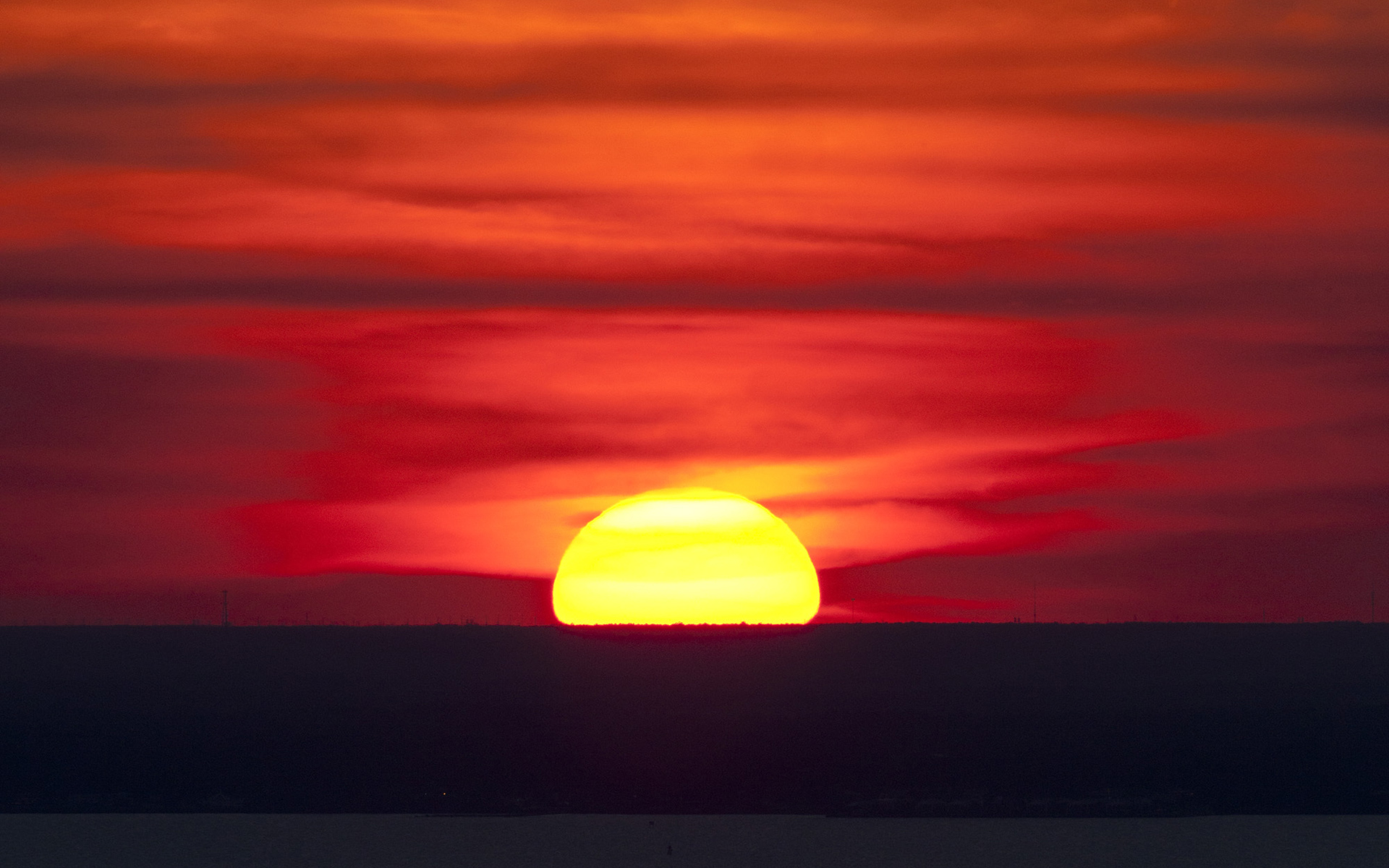 being so stirred in our spirits by creation is no coincidence.   Nature inspires us and the word inspire is derived from the word spirit.  This connection to the natural energizes, or recharges us. This is why people say they need to get away or go on vacation.  They go;
camping in a forest
hiking up a mountain
swimming at the beach
sailing
or nature walks in the park
this is the epitome of positive inspiration.  Meditation and introspection are most effective at these times.  It is during these times that people also have moments of clarity, or epiphanies, what's true right and best become clear just like Moses on Mount Sinai.  If we agree on who is responsible for nature then we know who is speaking to us during those moments of clarity.
Just a little food for thought to encourage everyone to see the design, and intent in the details of this life we live. I hope you found my post useful and inspiring!