NEVER SPEAKING, "THEY" HAVE TAUGHT MANY THAT HAVE "LET" THEM LEAD.
An excerpt from my book, "The Book of Hai Clue" please share your thoughts on this poetic nugget.
Never speaking they have taught many that have let them lead.
The noisy one Should only make noise with the counsel of the silent ones.
Or shall I say the silent two.
Repeated heeding of their counsel makes one enlightened, not frightened, awareness level only heightened.
Reality from enlightenment and awareness delivered by the twins, never speaking they have taught many who have let them lead.
Many though, resort to the quick fix, the instantaneous gratification of the noisy one.
The noisy one thrives on zeal without knowledge fervor without counsel.
Who is this noisy one?
Well he is known in most circles as the mouth, some call him tongue, Saying of him that he's "quick at himself".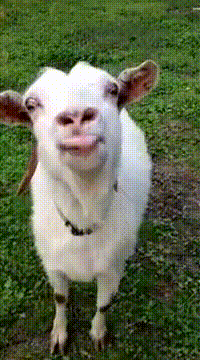 And these counselors these silent twins.
Who are they?
They have been humbly known as Ears
What is there primary message? Enlightenment + Awareness=Reality = EAR.
WHAT'S GOING ON…? CAN YOU SEE..? CHOOSE WHAT YOU LEARN AND LIVE WISELY…
THE "OAK" IS IN THE ACORN. A GOOD TREE CANNOT BEAR BAD FRUIT. WHAT KIND OF TREE ARE YOU?